The city of Pilar and its restaurants is located north of the Argentine capital; it is an area where beauty, luxury and elegant modern architecture prevail. And as you can imagine; It is a place that has a very rich gastronomy and that's what we will talk about today in Restaurant Z, the best restaurants in Pilar.
Best Restaurants in Pilar
If you are thinking of traveling to this majestic city in northern Argentina, it is essential to visit the best restaurants in Pilar. Do not doubt that it will be one of the best experiences when visiting this majestic town.
Ristorante Fettuccine Mario
The Ristorante Fettuccine Mario offers the best value for money in Italian and Mediterranean food. Among the most outstanding dishes, we find the shrimp and asparagus risotto; also, the exquisite Provençal chicken.
If you wish to know and taste the most exquisite variety of pasta among the restaurants located in the city of Pilar, this will be your best option.
Address: San Martin 299 and Route 8, Pilar, Buenos Aires.
Phone number: (+54) 9 11 6039-7959
Rock&Feller's Pilar
The exquisite side of rock, is a restaurant with a peculiar American atmosphere. It is one of the most popular places in the area, thanks to its constant innovation.
Its specialty is American food and grill; among the favorite dishes of the customers we find the beef ribs and the chicken spaghetti bellagio.
If you are in Belgaro looking for restaurants to eat deliciously, Rock&Feller's is characterized by its accessible prices and the different promotions they offer. One of the favorites exposes the main course, drink and a dessert; all for a cost of 1450 ARS.
Address: Las Magnolias 533, Kilometro 50 Ramal Pilar, Pilar, Buenos Aires 1629.
Telephone number: (+54) 23 0438-4544
Kansas Grill Pilar
It is a restaurant that specializes mainly in American cuisine. Additionally, they offer steaks, grill and different varieties for vegetarians. If you are in this northern city, you have to visit this location!
The Kansas brownie, Houston's barbecue ribs and Arizona pasta are the most recognized dishes of this restaurant. So, if you are in Kansas Grill you have to try them!
Address: Panamerican Highway, kilometer 43, 5 and Las Amapolas.
Phone: (+54) 23 2040-0900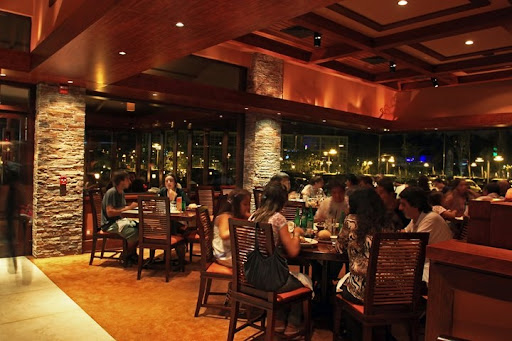 La Parolaccia Trattoria
La Parolaccia Trattoria, is a renowned restaurant which has a place among the best places to eat in Pilar. It employs one of the best mixtures of Italian and Mediterranean food; some of them the melanzane alla parmigiana, fusilli al fierrito and the delicious handmade sweets, are the privileged dishes of the customers.
Address: Panamericana Highway, kilometer 42.5, Pilar, Argentina.
Telephone: (+54) 2320 30-1373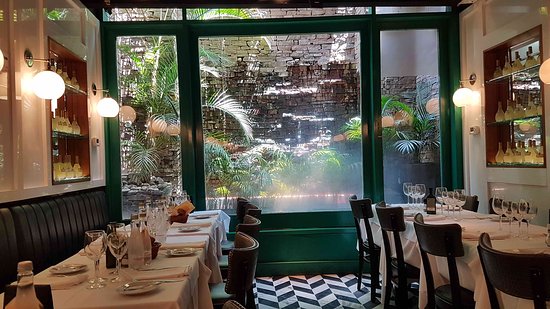 La Porteña
It is a historical restaurant, with more than 26 years of experience; it offers a variety of desserts, pastas and delicious grill, enhancing the popularity of this place. Generally, it is very popular due to the excellent customer service and the quality of its delicious dishes.
The asado, milanesas de mozzarella, the hamburger of loin and ojo de bife, are the favorites of the diners. On the other hand, it has an easy access location.
Address: Gualeguaychú Golf Club 1400, Panamericana Ramal Pilar kilometer 38.5, B1669 Del Viso.
Telephone: (+54) 2320 62-0880.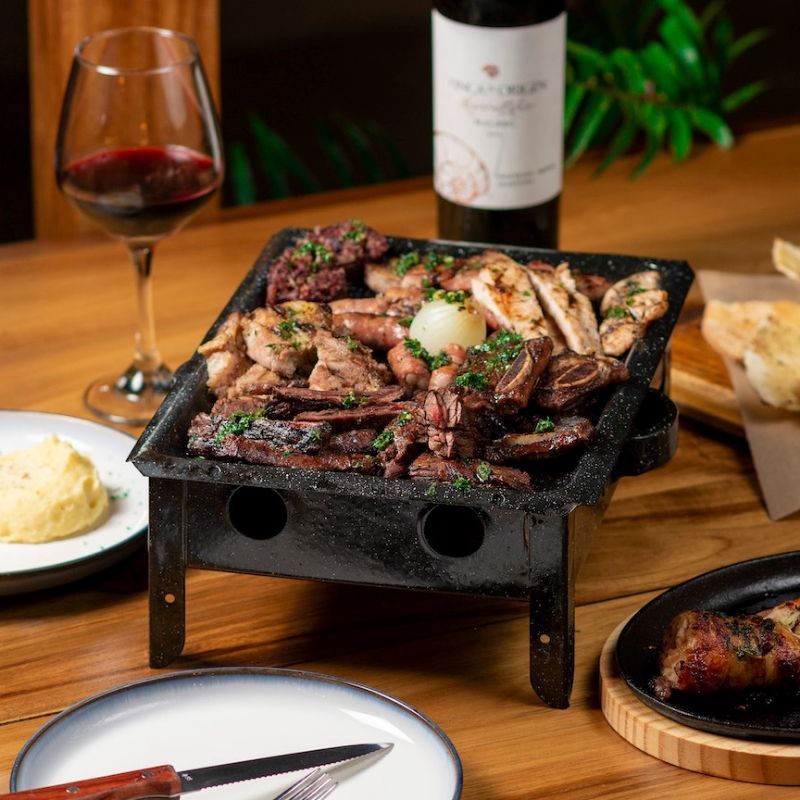 Las Vasijas
Las Vasijas is among the best restaurants in Pilar. This place qualifies for offering a delightful variety of buffet, which is considered one of the best in northern Argentina.
It is a comfortable place for diners, offering mainly international and porteño food. Its customer service is incredible; besides, it has an extraordinary quality-price ratio.
Address: Autopista Panamericana Km 49,5, Sheraton Pilar Hotel & Convention Center.
Phone number: (+54) 230 438-5000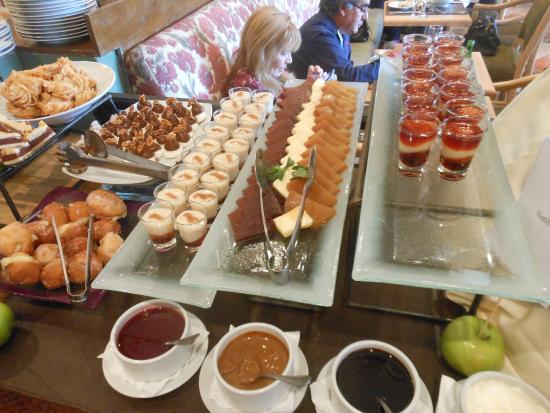 Conclusion
Pilar, being a tourist area has to offer always the best of the best and without doubt in its dishes and gastronomic creations, prevails the taste, quality and smell in each of the diners. So you have to come to one of these restaurants and we also recommend you to read about where to eat in Ramos Mejía.