Colombia is an exotic country and country restaurants in Bucaramanga are no slouch in that regard. With more than one million inhabitants in this area, locals always want to escape for a while from the city; that is why they usually go to places where typical food and nature make them relax for a while from all the daily activities.
Country Restaurants in Bucaramanga
In Bucaramanga, capital of the Department of Santander, many travelers usually stay in its hotel chain; therefore, it is common that they seek to taste varied dishes in a rustic environment, to leave a nice memory of their stays. We will name the 5 best country restaurants in the region.
La Terraza Campestre
If you want to feel like you are eating in a cabin with outdoor tables and have the opportunity to order varied food, then among the country restaurants in Bucaramanga, La Terraza is a good choice.
Its cuisine includes international dishes, as well as the possibility of enjoying the fresh air, in a safe and calm environment.
La Terraza Campestre is located in a special area of the city of Bucaramanga; it is the typical place that allows you to eat, while the aroma of fresh herbs accompanies you and you are served with kindness.
Address: Carrera 50, number 71-11 Lagos del Cacique, 6314542 Bucaramanga, Santander, Colombia.
Caracolí Country Restaurant
It is located within the facilities of the Club Campestre de Bucaramanga. If you want to spend a full day, in a totally pleasant experience for your person, you should go to Caracolí.
Belonging to the list of country restaurants in Bucaramanga, in this place you will find a balanced combination of elegance and nature; since its views overlook the extensive golf courses.
Address: Cl. 43 #16 – 107 Department of Santander, Bucaramanga, Colombia.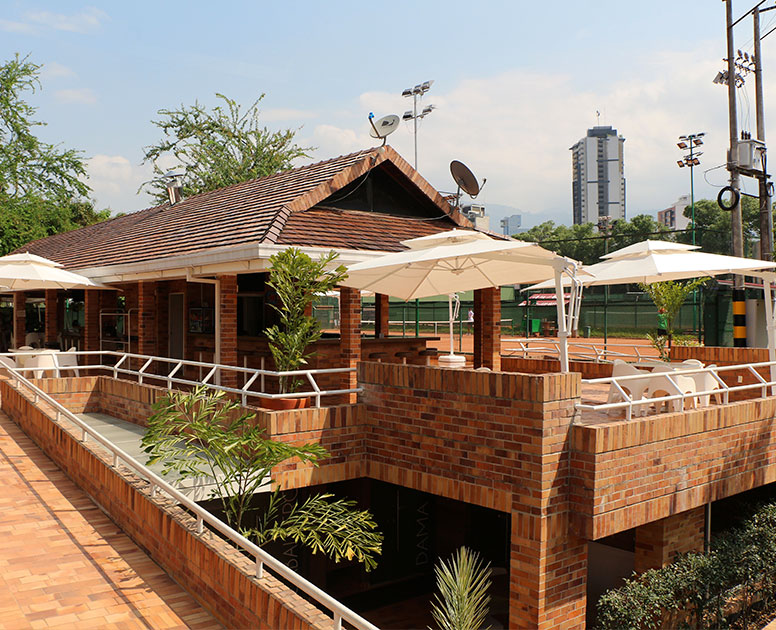 La Carreta
Among the country restaurants in Bucaramanga that offer the possibility of hiring them to celebrate a family event, know La Carreta.
Its dishes are gourmet and you have the possibility of eating outdoors, while the trees offer you shelter with their shadows. On the other hand, this restaurant is a favorite of children, because its spacious facilities allow them to play and have fun freely.
If you want to go to La Carreta, then go to: Carrera 27, number 4227, Bucaramanga, Santander, Colombia.
Doña Juana
Country restaurants in Bucaramanga specialize in taking traditional and homemade food to another level; this is the case of Doña Juana restaurant, located inside the San Juan Hotel.
In this place you will find national and international food, prepared in a gourmet way; you will also have the pleasure of eating outdoors and being served as if you were royalty. In Doña Juana you can breathe an atmosphere of total tranquility and you can also reserve it to celebrate special occasions with your family.
Address: Kilómetro. 6, Girón-Bucaramanga, Girón, Santander, Colombia.
Cinnamon
With tables outside, a great variety of plants adorning the walls and ceiling inside and around the place. Exquisite dishes and first class service, without a doubt it is one of the most visited country restaurants in Bucaramanga.
In Cinnamon you will make a trip between each dish served, where desserts and coffee will be the perfect condiment; starting from a conversation between friends, family or couples, while the fresh air fills your lungs and live a luxury experience. In Cinnamon the green merges with the place and traps with its magic those who visit it.
Address: Calle 42, number 29-57, Bucaramanga, Santander, Colombia.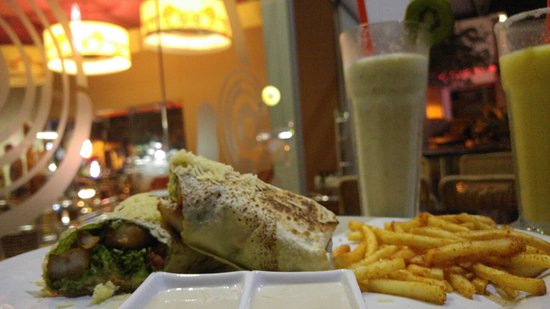 Conclusion
As always in Cinnamon bucaramanga – restaurants campestre bucaramanga, we give you punctually the best recommendations of places to eat and if you want to know more, do not miss our series of restaurants in Colombia.