Do you feel like eating 100% Mexican food? If you are on vacation in the city of Cancun and you really want to eat and enjoy Mexican cuisine, accompanied by tequila and mariachis, then you have to know the restaurant in Cancun La Parrilla. A restaurant that for years has been dedicated to delighting locals and strangers with the gastronomy of Mexico and here in Z-Restaurant, we will tell you a little about it.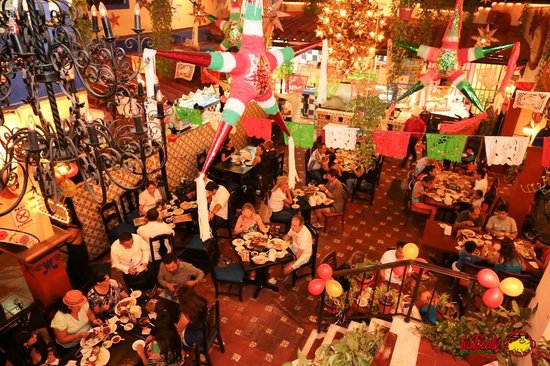 La Parrilla Cancun
The Mexican food restaurant La Parrilla Cancun, is a restaurant that you can find in various parts of the city, such as Plaza la Isla de Cancun, Plaza Las Americas, Plaza Cancun Mall and of course, in downtown Cancun, more specifically in the famous Yachilan Avenue.
In fact, many years ago the restaurant La Parilla de Cancun, only had the Yachilan Avenue location, however: its flavor, its attention and always betting on Mexican cuisine, made it become a very recognized brand in Cancun and even reach the neighboring city of Playa del Carmen.
Currently there are 6 locations of this restaurant in the city and each one of them jealously guards a traditional Mexican architecture and, of course, the interior ambiance is similar. You won't find "fancy tables".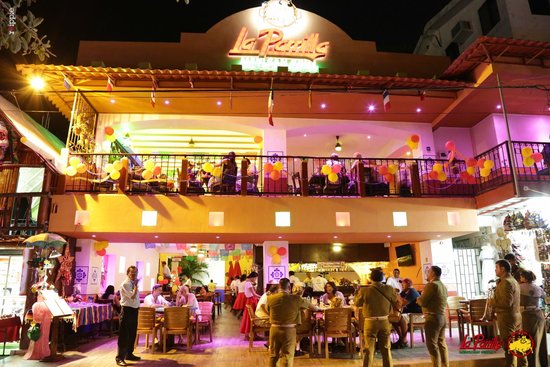 Here you will find humble tables, decorated with white, green and red colors that represent the Mexican flag. And while you wait for your food order, you can enjoy the singing of the mariachis.
What can we eat here? Tacos are one of the main dishes and of course, one of the most requested by locals and tourists wanting to enjoy Mexico.
We can also find a delicious pizza al pastor, and if you are with your friends and want to snack, you can enjoy some super nachos that are composed of french fries with cheese, beans, tomato, jalapeño bell pepper and meat of your choice: Beef, Shepherd, Chicken or Mixed.
Or, a molcajete does not look bad either and is prepared with a combination of shrimp, chicken, poc chuc, arrachera or mixed. Another recommended dish that is finger-licking good is the grilled meats, which you can, or rather should, accompany with some delicious charro beans.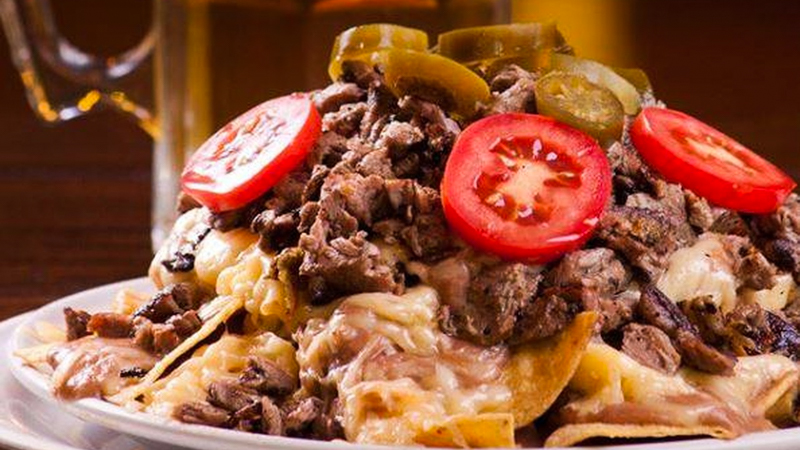 And the list of their menu still does not allow, as we have Mexican classics such as fajitas, burritos, lime soup, chicken consommé, chicken breast skewer, quesadillas, melted cheese and endless Mexican delicacies.
While on the beverage side we will find several brands of local and national beers, as well as cocktails, soft drinks, soft drinks and tequila. What are you waiting for to come and enjoy the gastronomy of Mexico here at La Parrilla Cancun?