In the mood for steak? Something that can be found both in downtown Cancun and in the hotel zone is the large number of restaurants that specialize in cuts of meat and that will undoubtedly help you satisfy your voracious appetite.
So if you are looking for a place to eat delicious Argentinean or Brazilian steaks, then keep reading this post from Restaurant-Z, because right now we will tell you where to eat the best steaks in Cancun.
Steak Restaurants in Cancun
The gastronomy that we can find in the city is very varied and of course, the steak restaurants cannot be missing, so which ones do we recommend? Well, now we will tell you.
Costelao
Costelao is a restaurant that serves delicious Brazilian cuts and has two locations in the city: one on Bonampak Avenue and the other on Las Torres Avenue.
The restaurant stands out for its flavor, its service, its wine list and of course, the more than 20 different types of meat cuts that it offers and that you can accompany with its menu bar that includes salads, shrimp, sushi, cheese and much more.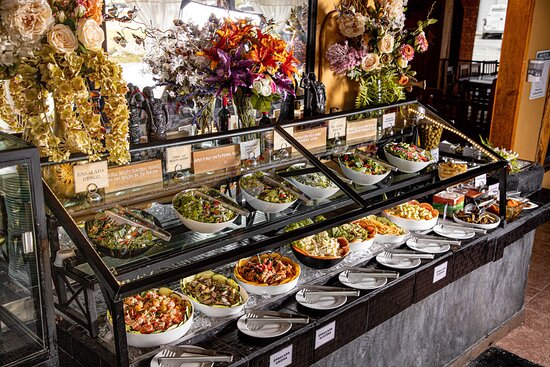 Bovino's Churrascaria
Bovino's Churrascaria restaurant has two locations in the city, one in the hotel zone and the other on the famous Yachilan Avenue. Like the previous one, it specializes in Brazilian-style meat cuts.
It offers more than 20 cuts of meat, but what really stands out is its irresistible gourmet specialties bar with more than 50 dishes ideal for savoring as an appetizer or as a side dish to accompany each juicy bite of meat.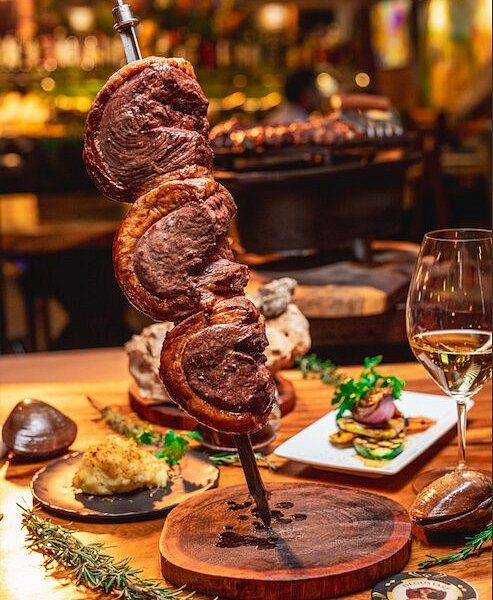 Chebolu restaurant
Chebolu is a new restaurant that came to innovate meat cuts, as it specializes in Argentinean meat cuts and best of all, it offers a grill of cuts to your table.
Its concept is really unique and the place is very nice, beautiful and with a first class service. It is located in front of Mr. Pampas and believe me, you will like the style and of course, the very low prices.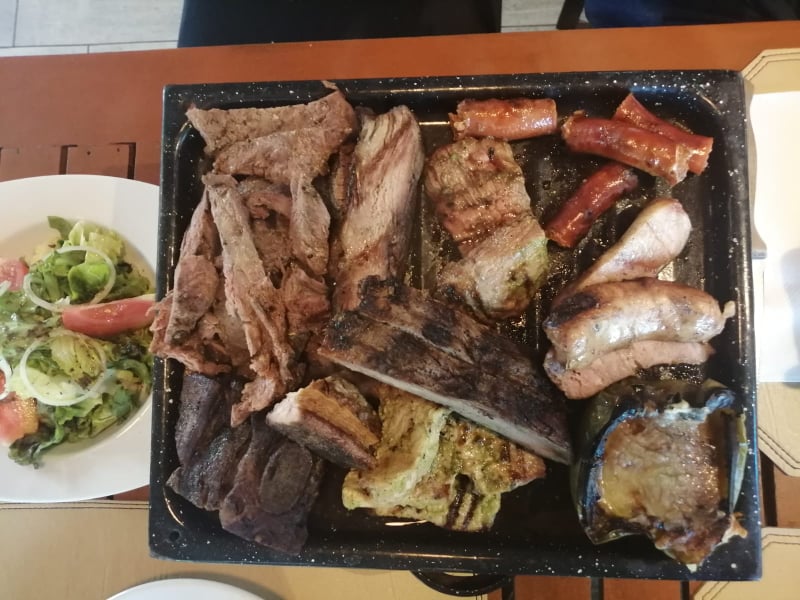 La Vicenta
La Vicenta is an upscale and very exclusive place that has quickly become popular in the city since its opening. It is a place that offers grilled meats, but with a unique, flirty and party atmosphere.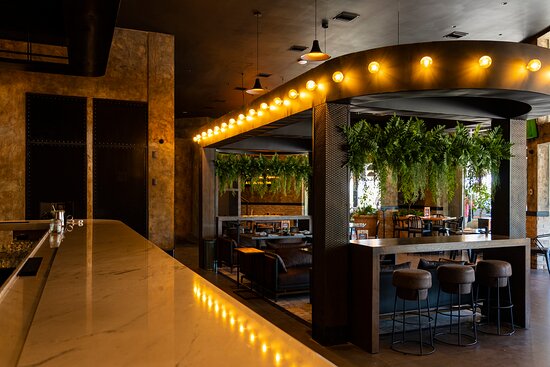 Conclusion
The elegance and style that these places have are undoubtedly a plus that make us not only feel very well received, but also comfortable, safe and of course, allow us to enjoy the rich smells of the grills, the taste of the drinks and of course, the attention of the staff that will make our experience in any of these steak and grill restaurants something unique. So now that you know them, are you ready to enjoy them?