Not all sushi restaurants in Puebla have good quality or fair prices; therefore, we will show you the places where you can enjoy the best rolls in Puebla, so you can enjoy good sushi at the best price and in the best place.
Best sushi restaurants in Puebla
Mexicans love foreign food, especially Japanese food; in this case, sushi is one of the most popular foods in Japan, due to its excellent taste. All the restaurants we present below offer a culinary experience different from the traditional ones.
Sushi Ryuu
Currently, Sushi Ryuu maintains a delicious Japanese cuisine, especially its sushi, which is made from a traditional Japanese recipe. Many of its diners affirm that it is the best place to eat sushi in Puebla.
The atmosphere of the place is traditional; thanks to the Japanese decoration that is very striking, both for tourists and locals. Google gives this restaurant a rating of 4.7; despite having so much competition, Sushi Ryuu maintains a very high level of quality in their dishes.
Address: Calle 27 Sur 3112, Benito Juárez, 72410 Puebla, Pue.
Phone: 222 519 9534
Wasabi Sushi
In this restaurant, sushi is one of the most demanded dishes, because it comes in generous portions and each bite is exquisite. Diners indicate that it is a highly recommended place; therefore, it has gained much fame in recent years and has reached a rating of 4.5 on Google.
It has a simple decoration, but very nice for a homey atmosphere. On the other hand, the prices are reasonable, you will not need a lot of money to try a delicious sushi; which is also accompanied by ingredients with a Mexican touch; which makes a perfect combination.
Address: Av Andromeda 2545B, Reserva Territorial Atlixcáyotl, Concepción la Cruz, 72190 San Andrés Cholula, Pue.
Phone: 222 890 1944
Sushi Seven La Paz
Let yourself be carried away by the taste of the food at Sushi Seven La Paz, you will be impressed with their quality sushi. Here they not only assure you a unique culinary experience, they also offer excellent prices on each of their dishes, especially the Sushi.
No doubt you will enjoy their food, atmosphere and staff; and if all this were not enough, they have wifi service and tables for family or business meetings. Another reason to go to this wonderful restaurant, it is one that has a 4.5 rating on Google.
Address: Teziutlan Sur 9, La Paz, 72160 Puebla, Pue.
Phone: 222 249 0011
Obento Sushi Zavaleta
This place is easily distinguishable from the other places, due to its Japanese kawaii style is very cute; this makes it more eye-catching. With cute and friendly waitresses, this restaurant serves sushi in generous portions, whose taste is exquisite; when you try it, you will feel that passion for Japanese food.
Besides having an exotic atmosphere, nice staff and tasty sushi, Obento Sushi Zavaleta has very affordable prices. What more could you ask for? It also has a home delivery service, allowing you to enjoy a delicious sushi from the comfort of your home or wherever you are.
Address: Calz Zavaleta 3913-local B, Sta Cruz Buenavista, 72170 Puebla, Pue.
Phone: 222 298 2298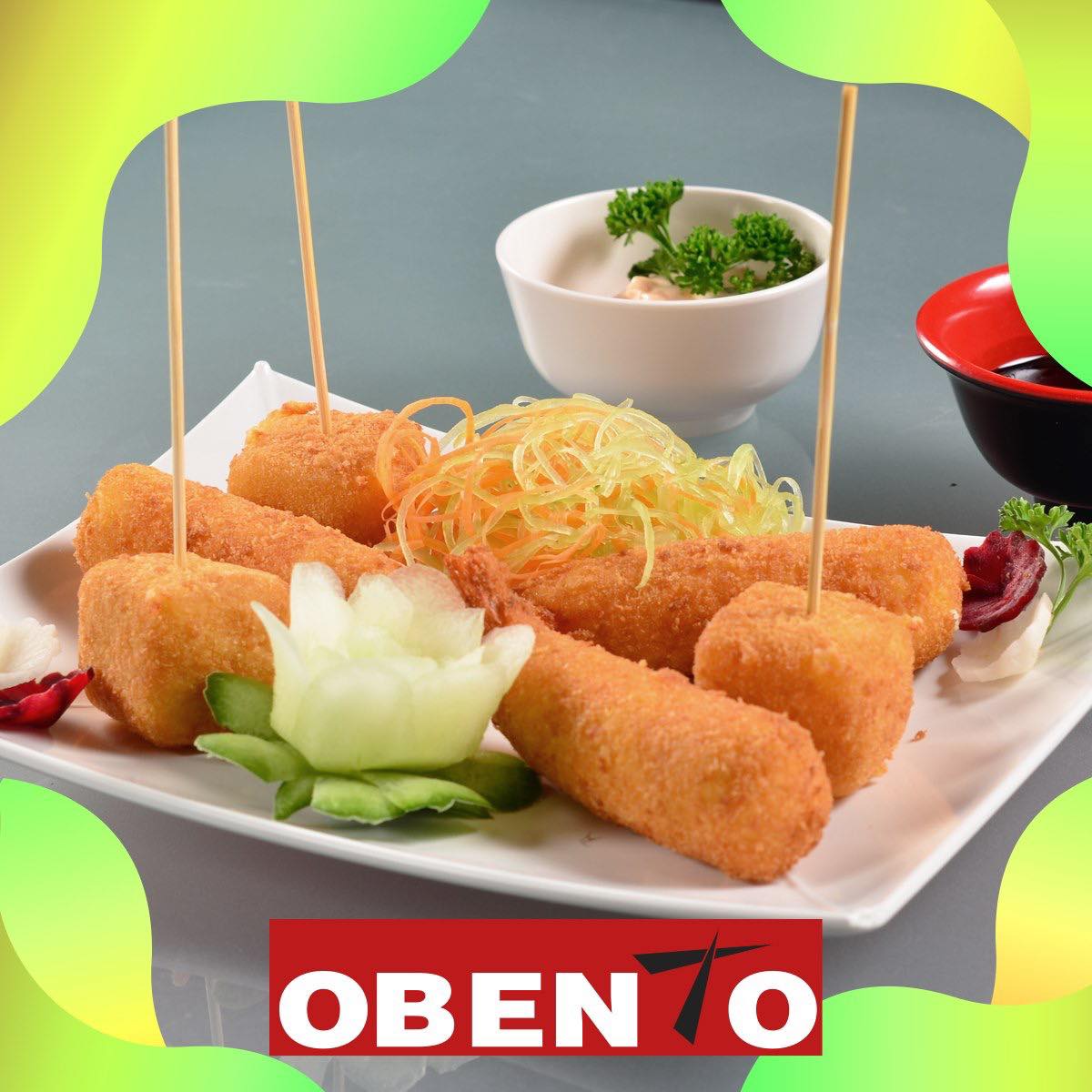 Shirushi Plaza Inn
The basis of a good Japanese restaurant is sushi; and Shirushi Plaza Inn has been in Puebla for a long time, offering each of its customers a delicious and tender sushi, accompanied by refreshing drinks.
It has an excellent service, good staff and adequate prices. So, wait no more, it may be your best option if you are looking for sushi restaurants in Puebla; since this is a perfect place to try sushi, don't you believe us? If so, you can check with Google; you will see that Shirushi Plaza Inn has an excellent rating of 4.3.
Address: Plaza Inn, Cto Juan Pablo II 2716, Benito Juárez, 72410 Puebla, Pue.
Phone: 222 237 8392
Conclusion
Sushi is undoubtedly one of the most delicious and preferred dishes not only by the local people of each region, but also by visitors. So if this is your case; then you already have a list of restaurants in Puebla where you can enjoy it. On the other hand, if your thing is cuts or seafood, then we invite you to enter here and here.