There are very few vegan restaurants in Puebla that actually serve good food, so it is difficult to find the ideal one. If you are vegan you have come to the right place, we have created a top with the best restaurants, so you can try vegan recipes, both healthy and delicious.
Vegan restaurants in Puebla
Once you finish reading this list, we assure you that you will be able to easily choose the most convenient restaurant for you. By the way, do you already know our other recommendations? We invite you to read about the best restaurants in Puebla and Sushi restaurants.
Green Me
Green Me has been one of the best places for vegans in Puebla for more than 10 years; thanks to the excellent quality of its ingredients and the delicious taste of its breakfasts, lunches and fast food.
In case you are in Puebla, you can eat your favorite and healthy dishes from the comfort of your home; because it has a home delivery service. Thanks to this, it maintains a rating of 4.4 in Google; therefore, it will rock the first place in this list.
If you like to visit the place with your family, friends or partner, it is advisable to reserve a table. Don't worry about parking your car; there is a public parking lot near this great vegan restaurant.
Address: Cto Juan Pablo II 1751, Reserva Territorial Atlixcáyotl, La Noria, 72400 Puebla, Pue.
Phone: 222 574 0198
Vegan Inc
This restaurant is very busy nowadays, either by foreigners or locals; so there are many good reviews about the place. These describe the delicious taste of the dishes, besides, they are totally vegan. If your desire is to try an exquisite vegetarian meal, you should not miss this opportunity.
The menu is small, but interesting, being one of their specialties the hamburgers; whose flavor is unique for your palate, nobody would think it is a vegetarian hamburger. The prices are affordable, so you don't need a lot of money to visit VeganInc Puebla.
Address: Teziutlan Sur 45-Local # 12, La Paz, 72160 Puebla, Pue.
Phone: 222 144 3687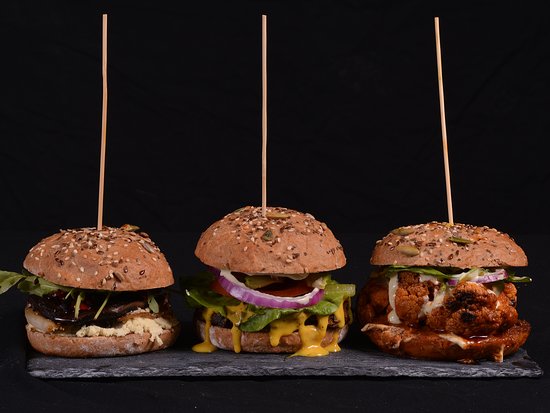 Mango Matilda
According to the opinions of the diners, the dishes are very well elaborated, from their flavor to their texture; something that not all vegan restaurants in Puebla can do. The soups are in high demand at this place; don't leave without trying some, remember that they are also healthy.
The menu is 100% vegan and changes every week; and as if this were not enough, they serve tacos, desserts and delicious salads. On the other hand, at Mango Matilda the staff is helpful, they offer their menus in the best way and if necessary, they will give you a recommendation about their dishes.
La Gran Manzana
La Gran Manzana is totally recommendable if you are a food lover, not only healthy, but also pleasurable; in order to make their customers fall in love and show them the real taste of a well prepared vegan dish.
The staff is very quick to serve, in a good way; when you sit down, you will have someone who will serve you in the best possible way. Also, it is a spectacular place to have breakfast, coaches and athletes come for the first meal of the day, so they start with lots of energy.
Address: Avenida San Francisco corner, Rio Jamapa 5702, Jardines de San Manuel, 72570 Puebla, Pue.
Phone: 222 505 1062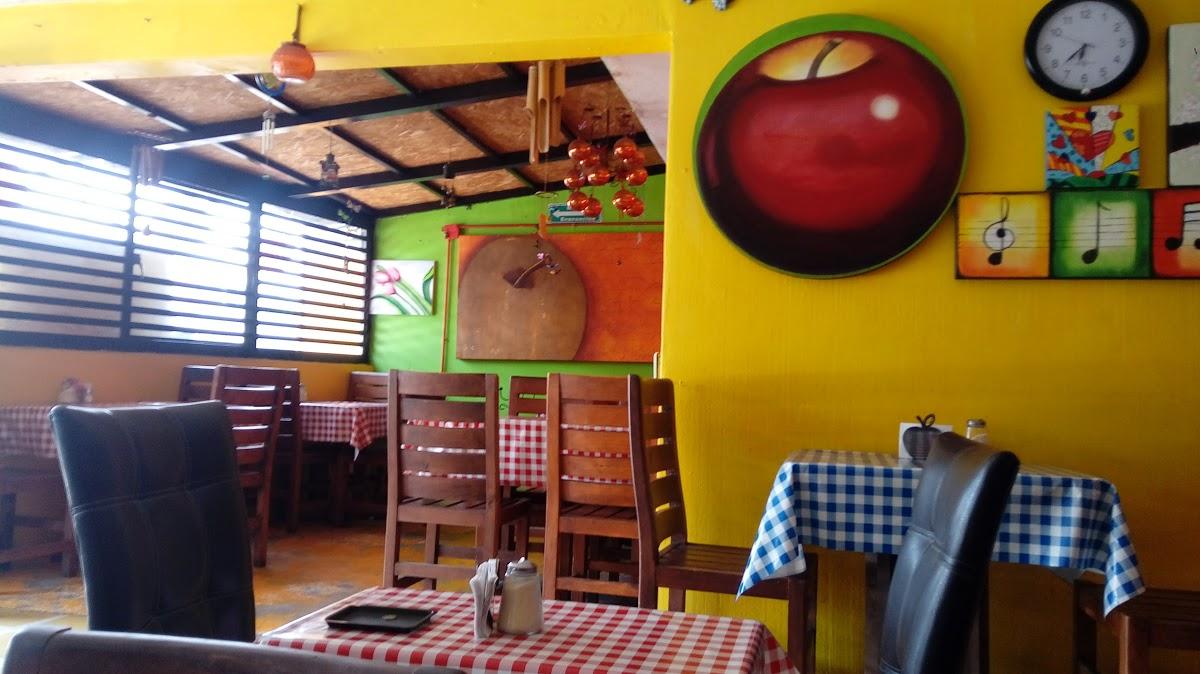 El Rincón de Tacotlán
This culinary establishment is the only vegan restaurant in Puebla that offers a combination of Mexican flavor and vegan nutrition in each of its meals; thanks to this it has a 4.8 rating on Google.
Not only does it offer delicious dishes; it also has a quiet atmosphere, incredible decoration and an extremely attentive staff. All this indicates that you can live a one-of-a-kind culinary experience.
The menu features a wide variety of dishes, with generous portions. In case you don't have a lot of money, don't worry; El Rincón de Tacotlán has very affordable prices.
Address: Av 9 Pte 1729, Barrio de Santiago, 72410 Puebla, Pue.
Conclusion
In Puebla, no doubt you will find all kinds of restaurants that will make you end your hunger and the best; you will find food of all kinds, such as vegan food, vegetarian and cuts of meats. So now that you know where to eat something healthy, tasty and economical, what other place do you think we have forgotten? Write it in the comments.