Playa del Carmen is known as the heart of the Riviera Maya and although it is close to many natural attractions of Mexico, it is also known for being an excellent place to enjoy a rich and varied gastronomy and if you, dear reader, are looking for a place to eat, in this new Z-Restaurant article we will tell you which are the best restaurants in Playa del Carmen, where eating will be a real pleasure.
Best Restaurants in Playa del Carmen
Playa del Carmen has it all, sun, beaches, beautiful women, parties, natural attractions, great luxury hotels and world renowned restaurant chains, and that's exactly what we'll talk about today, the best restaurants and food places in Playa del Carmen.
Corazon Village
Fifth Avenue is one of the most popular and crowded places in Playa del Carmen and although the crowds, the heat and the noise can stress us out, we can take a little break from it all at Aldea Corazón restaurant.
This restaurant is very nice, quiet, economical and relaxing, an excellent place if you are looking for a place to eat in Playa del Carmen and creme: It will become one of your favorite places, thanks to the setting with waterfalls, trees, cenotes and other natural components allows you to prolong the feeling of peace.
By the way, if you are looking for a place to enjoy the gastronomy of Mexico, this is the perfect place. So it is a very good investment of time and money to come here.
Amate 38
Amarte is another restaurant that we found in Playa del Carmen and highly recommended to go to eat with your partner, because it has a very elegant design, jungle and not to mention the flavor and aroma of each of its dishes.
It is worth mentioning that against all odds of thinking that here you will find dishes of Spanish, Italian, French cuisine, you are very wrong, as it specializes very highly in Yucatecan cuisine.
Passion by Martín Berasategui
And since we mentioned luxury restaurants, we cannot leave out the Passion by Martín Berasategui restaurant.
This is one of the restaurants in Playa del Carmen that has one of the highest rankings in quality, price and service, where the host is none other than the famous Basque chef Martín Berasategui.
Here you will enjoy a rich Basque-French cuisine and of course, among the most recommended dishes is the Axoa, the delicious dish prepared with small pieces of beef, seasoned and seasoned with peppers.
Zitla
We can not leave out the gastronomy of the sea and therefore, among our list of places to eat can not miss the seafood restaurants and one of the best for its quality, service, freshness, presentation, taste and prices is the Zitla restaurant.
And if you need more reasons to love this place, then I must tell you that here you will find live music and a family club atmosphere.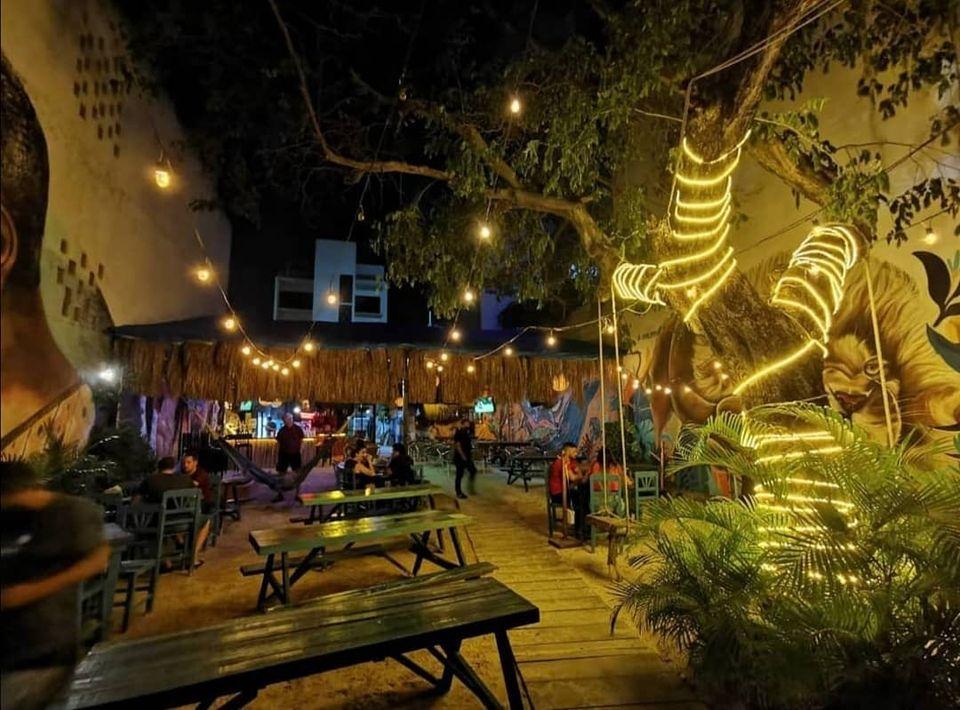 The Cave of the Monkey
If you are looking for options to have breakfast and recharge your batteries for another day in Mexico's paradise, what better place than La Cueva de Chango restaurant.
Its menu is composed of Mexican gastronomy and among the options we can find chilaquiles, molletes with beans, drinking fruit juices, aguas frescas and more.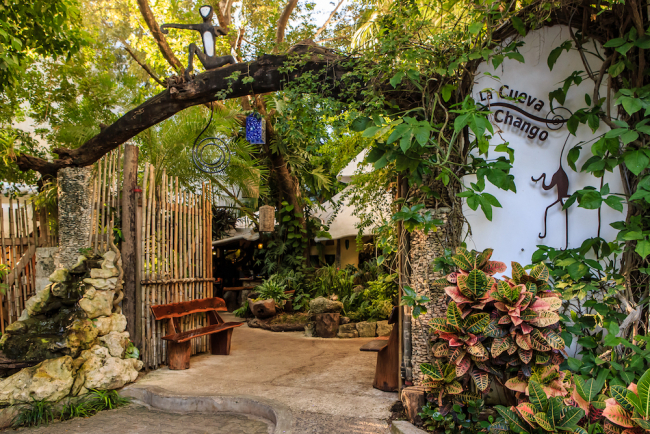 Porfirio's Playa del Carmen
Porfirio's restaurant is an upscale restaurant in Playa del Carmen that has locations in various places in the Riviera Maya and beyond. So we are talking about a very popular and recognized food chain.
It has a very varied menu ranging from traditional Mexican food, to rich cuts of meat and without missing the seafood dishes.
So if you are looking for an elegant place, where you not only enjoy the haute cuisine, but also the location, the view and the proximity to the beaches and Fifth Avenue, Porfirio's is the right place
Conclusion
As we can see, the restaurants in Playa del Carmen have and possess a great architecture that keeps us happy, happy and dazzled and of course, let's not forget the flavor and aroma that each of its dishes and presentations leave us as a memory to never forget the Caribbean Mexico.