If you are on vacation in the city of Cancun, surely you have already noticed that in the famous hotel zone, you can find a lot of places to eat. Restaurants that delight our palate not only with the excellent and exquisite taste of their dishes, but also seduce us with their aromas and of course, dazzle us with their presentations. Well, this is the case of one of the best restaurants in the hotel zone and one of the cheapest, we are talking about Marinero's Restaurant.
Marinero's Restaurant Cancun
Marinero's Restaurant in Cancun, is located in the heart of the hotel zone or, as a reference point: It is located in front of the convention center.
The place is very nice, comfortable, familiar and has a terrace, from where you can enjoy the view, the people passing by or the live music that is commonly experienced on weekend evenings.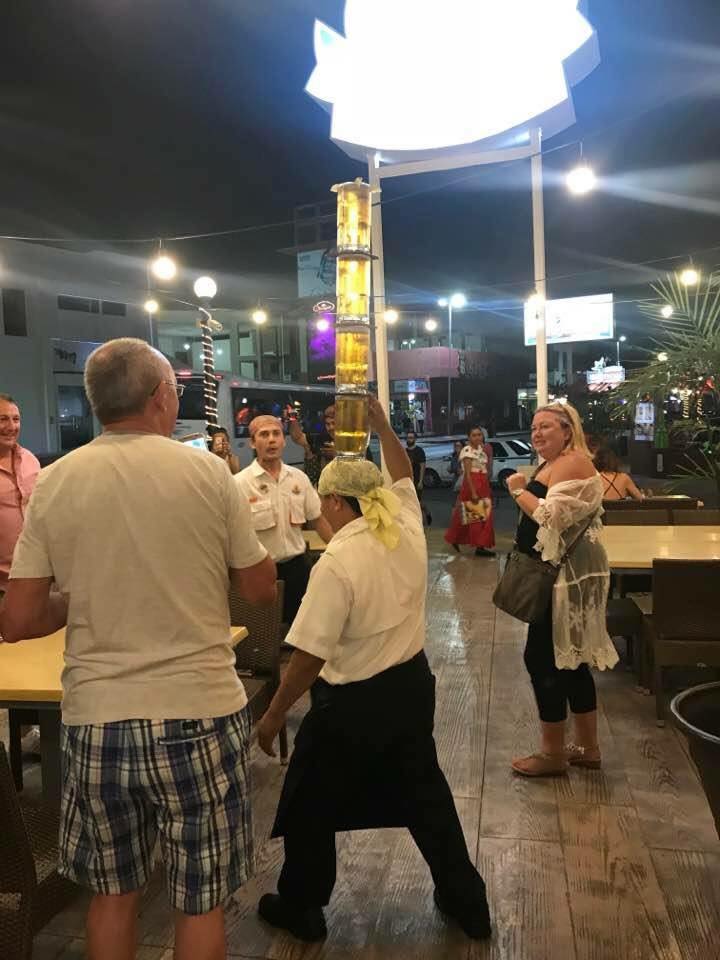 Generally you don't need a reservation to be here and among its menu we can find: The classic Ceviche, breaded shrimp, squid rings, shrimp a la diabla, lobster, seafood fettuccini pasta, tacos and of course hamburgers.
But the menu doesn't really end here, because being a Caribbean and seafood restaurant, we can find a lot of dishes, including a rich and tender lobster.
The place is completely family friendly, so you can go with your children without any problem and forget about reservations: You just come as if it were your home and you will be served as such.
Also, it's worth mentioning that the place is perfect for snacking with friends, and in this case we recommend ordering a Parrillada Mixta which brings a combination of shrimp, octopus, fish fillet, calamari, mussels in clams, arrachera and chicken breast, served on a bed of grilled onions, accompanied by Mexican sauce and rice.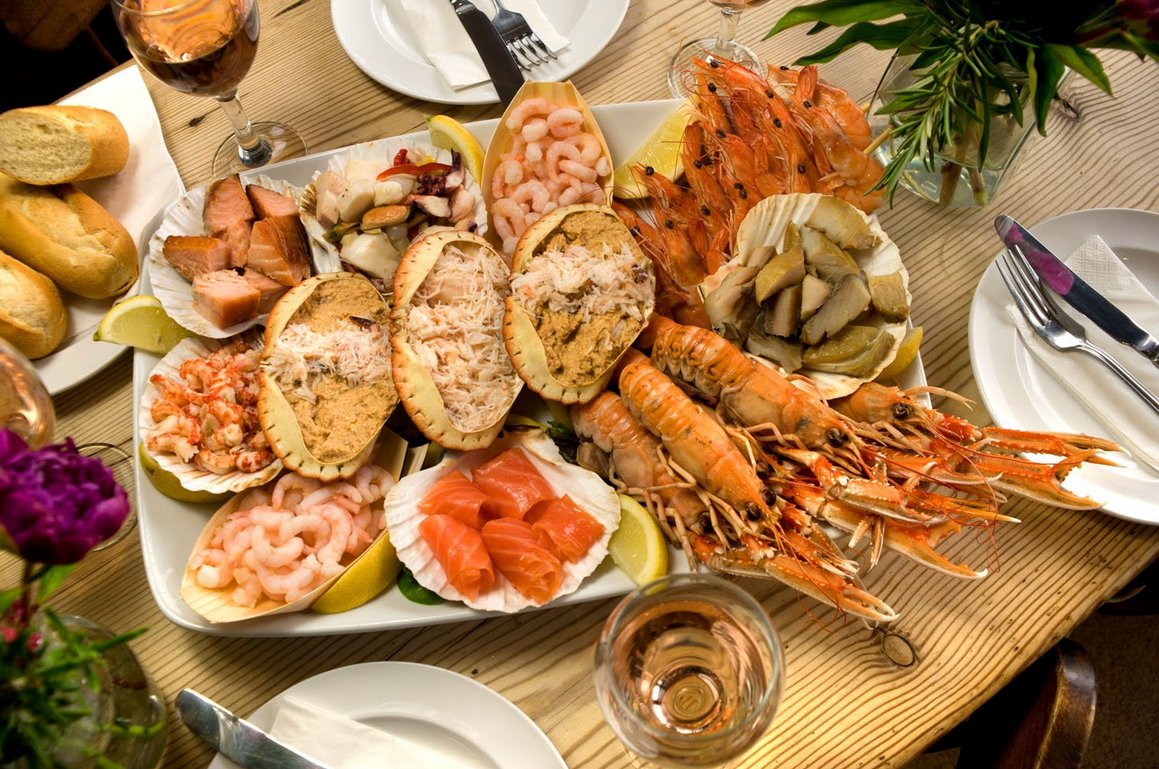 Hate QR codes to download the menu? At this restaurant, you won't need to scan any QR code, because the menu is brought to your table and no, it's not just any menu, it's a menu over 80 cm high.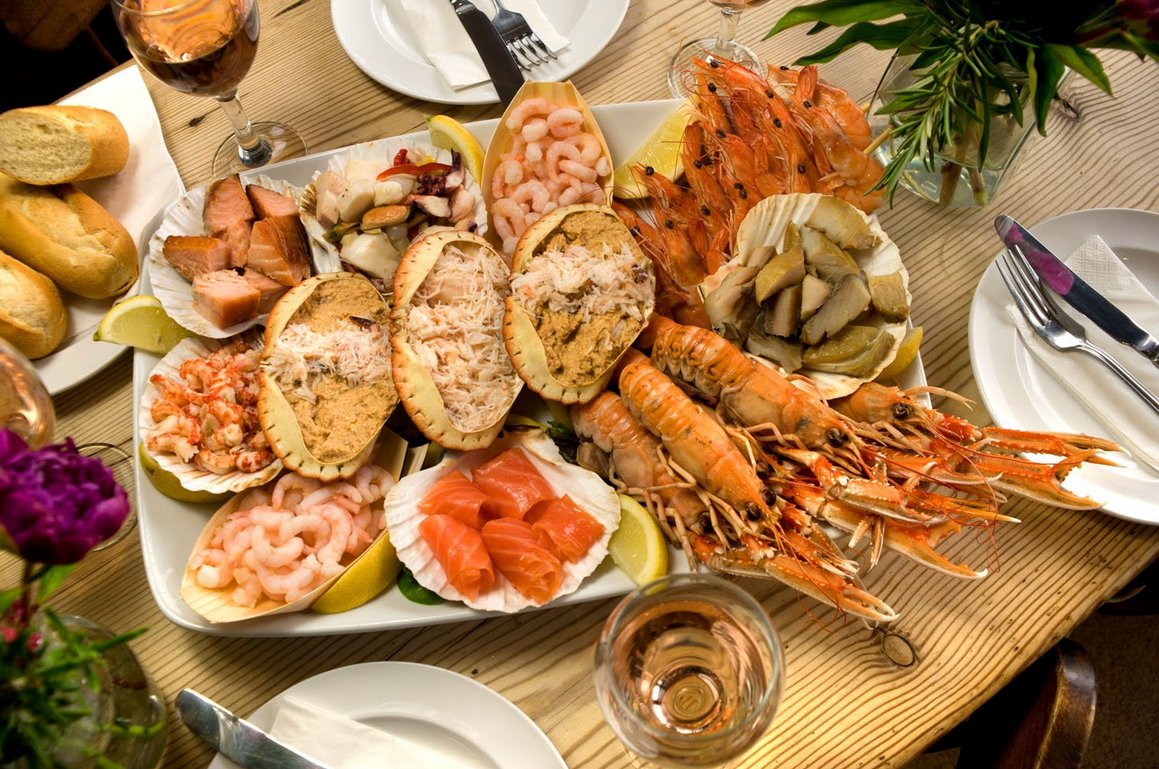 What do people say about Marinero's Cancun?
The warmth, attention and suggestions that Ismael gave us are unparalleled, without a doubt a place to enjoy good seafood, family atmosphere and good music. Thank you very much to everyone for the great service! From Xilomen C
I loved everything, the music was good and I also liked the food, it was very tasty. Raul was a great server. Highly recommend this place!!! From melaniesZ4588JK.
We were looking for a specific dish and the restaurant pampered us by preparing the dish, it was very tasty and I loved the service. I highly recommend it. From O9873FPlindar.
You can read more reviews like these from their official TripAdvisor account and remember: You can be enjoying some delicious shrimp and a nice drink here.