Right in front of Lake Bacalar is the Kai Pez restaurant, this place will leave you speechless, its wonderful view, decoration and attentive staff will make you come back more than once to enjoy the incredible dishes served here.
Kai Pez Bacalar Restaurant
The prices of the establishment go hand in hand with the quality of the products they offer, they range from 200 to 500 Mexican pesos. The homey, tropical, fresh and charming decoration of the restaurant will make you feel relaxed.
Kai Pez offers diners specialties made with fish, shellfish and vegetables. It focuses on preparing ceviches, brochettes, empanadas, salads, steaks, chicken, tacos and much more.
It is possible to taste all these dishes in outdoor seats, accompanied by a refreshing drink such as lemonade or beer and of course lovely desserts.
If you visit the premises in the company of a person who uses wheelchairs, access to the space is fully enabled and it will be comfortable for you to move from one place to another. Similarly, you can book in advance and pay for your meal with credit or debit cards.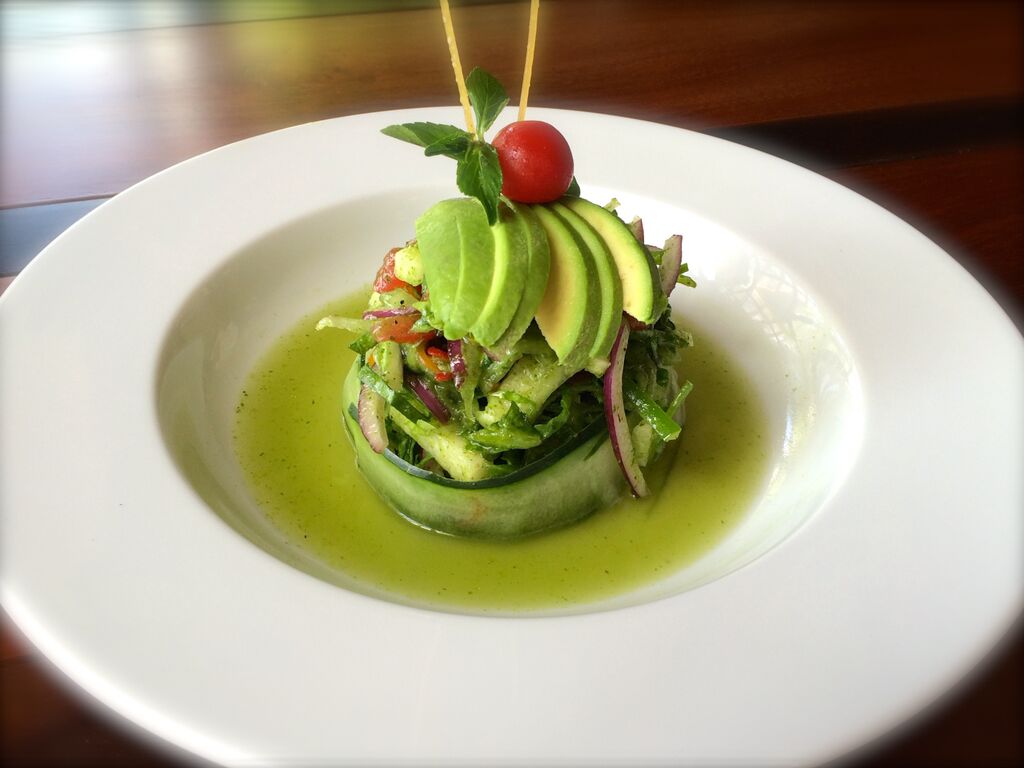 In case you need to attend to an important matter, the venue offers all its customers free high-speed Wi-Fi. From 12:00 pm to 7:00 pm, you can delight your palate with all the fresh food offered here. Do not miss the opportunity and enjoy a different time.
Address: Av. 1, Boulevard Costero, Corner Calle 20, Bacalar, Quintana Roo, Mexico.
Telephone: 983 834 2478