If you are interested in visiting Italian restaurants in Bucaramanga, to share with your family, your partner or your friends, we will present you here in Restaurant Z a list of the best options you can go to. But before you start, don't forget to visit our top list of the Best Restaurants in Bucaramanga.
The 5 best Italian restaurants in Bucaramanga
Bucaramanga Capital of the department of Santander in Colombia, is a cheerful region, surrounded by the Andes and with an immeasurable beauty.
From Italy, the gastronomic traditions come to stay and captivate you; with restaurants full of elegance, romance flourishes as the characteristic parks of the city; that is why we will recommend you with our eyes closed these Italian restaurants in Bucaramanga Colombia.
La Toscana
In the number one position of the best Italian restaurants in Bucaramanga, we find La Toscana as a meeting place for the flavors of Italy downtown. The decoration is considered otherworldly, which pleases those who dare to visit it.
In this restaurant marriage proposals are occasional, its food is based on pastas, meats, chicken and seafood. The wine tasting reaches another level and the attention of its workers is always special.
Address: Avenida el Jardín Casa 1A, Bucaramanga 00000 Colombia.
Telephone: +57 7 6476666
Da Fiorentino
If you want pasta, pizza and good wine in Italian restaurants in Bucaramanga, do not hesitate to go to Da Fiorentino. In this cozy place the Italian owner himself attends to his diners, showing them the artisanal preparation of his dishes.
Like a real Italian food factory, where they serve meats, desserts prepared by the lady of the house and special paninis that will give a good taste to your demanding palate. Undoubtedly one of the best Italian restaurants in Bucaramanga.
Address: Calle 30 # 30-47 Barrio La Aurora, Bucaramanga 680011 Colombia.
Phone number: +57 311 5279767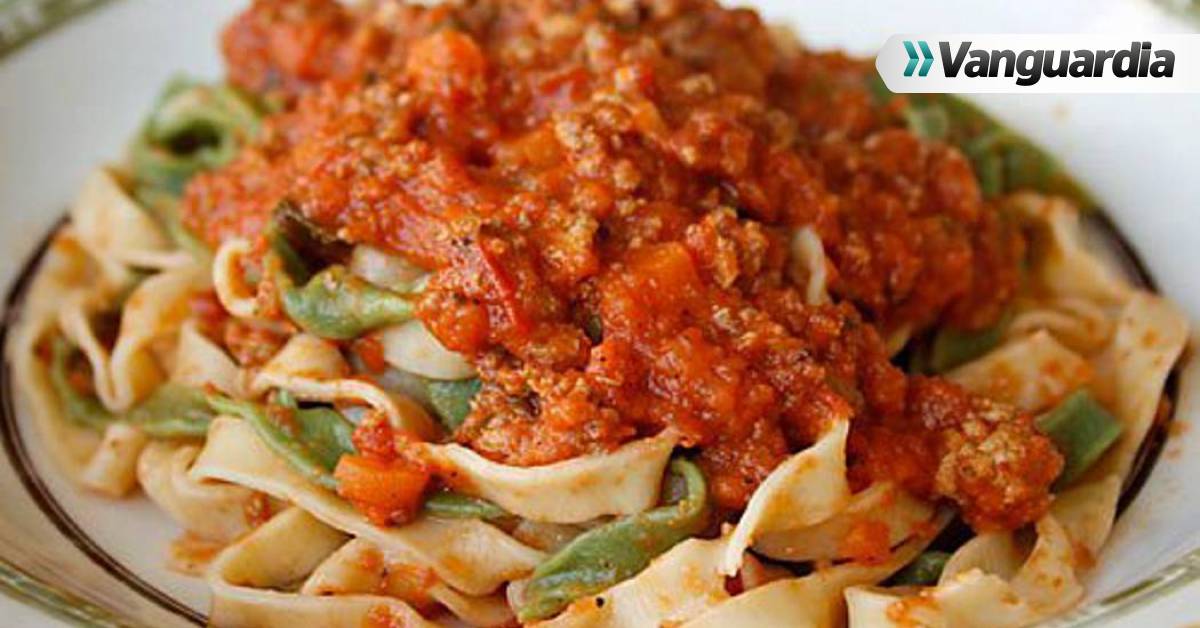 Mia Nonna
This place has two spaces, one of them outdoors to enjoy the house specialties; pastas and salads. With Mediterranean touches, it is one of the most visited Italian restaurants in Bucaramanga, so we recommend you to book in advance.
The house lasagna is the children's favorite and the beef and chicken cuts are the most requested by groups, who live the dream of visiting Mia Nonna.
Address: Carrera 35 52 97 next to Pepe Ganga, Bucaramanga 680001 Colombia.
Phone number: +57 318 3441824
Peccati Trattoria
With authentic Italian and Mediterranean food, in this place you will find exquisite pizzas and varied pastas with the best pesto, bolognese or carbonara sauce. At its headquarters, it has a backyard where they place tables and music of typical Italian singers.
If you want to go to Italian restaurants in Bucaramanga and still do not know where, Pecatti is an excellent opportunity to share a good dish with the person you love. As a house recommendation, the eggplant lasagna deserves special attention.
Address: Carrera 35 # 51-125 Santander, Bucaramanga 680003 Colombia.
Telephone: +57 302 2381357
Archie's
Pizzas are their specialty, as well as cocktails and having their facilities available for children's parties. Considered one of the best Italian restaurants in Bucaramanga for its attention, variety in the menu and beautiful decoration.
Its spaces are spacious and if you just want to go for a coffee, among the Italian restaurants in Bucaramanga they offer you the possibility of a late lunch, with desserts and special preparations for you.
Their pastas are also very well reviewed, with a history of more than 15 years, this restaurant remains as one of the best.
Address: Calle 42 # 33-11, Bucaramanga 680006 Colombia.
Phone: +57 7 6917917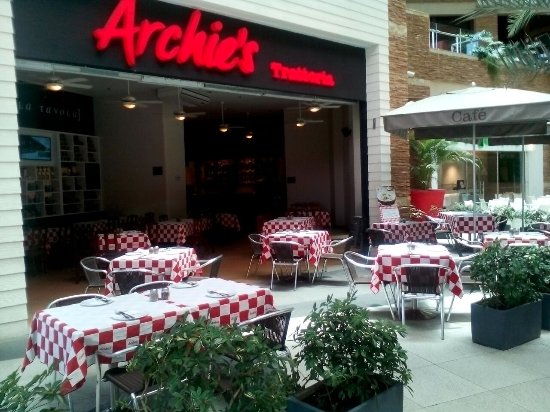 Conclusion
As you can see, in Bucaramanga you will not be left wanting to try the best of Italian cuisine and if you want to continue knowing the best recommendations of places to eat, go to our section of restaurants in Colombia.