In Spain culinary traditions are represented in Gijon restaurants, which make the attention to the diner, the main priority, in terms of enjoying the many colors, flavors and smells of each dish. In Gijon, as the largest city in Asturias, is usually visited by people from adjacent locations, attracted by its grandeur, beautiful scenery and hospitality. But don't worry if you still don't know much about this place, because right now we will give you a little gastronomic tour here at Restaurant-Z.
Best Restaurants Gijón
If you are looking for a good place to eat, whose experience is tattooed on your palate, you should know the restaurants in Gijón of the following list, to complete your visit, full of good scenery, beautiful history and great monuments.
Las Calacas
Your chance to know one of the best Mexican restaurants in Gijon, in this place overflowing with Mexican traditions, you can eat spectacular tacos, succulent burritos and an Aztec soup that makes diners fall in love.
It is one of the restaurants in Gijon that has a beautiful decoration and party atmosphere, to celebrate memorable occasions with your friends. The nachos, the dishes prepared in casseroles and the warmth of their hosts will make you feel as if you were in Mexico.
Address: Calle María Bandujo 5, 33201, Gijón Spain.
Telephone: +34 984 15 43 05
La Piccola Stanza
La Piccola Stanza is one of the most recognized restaurants in Gijón by the locals, the dishes served in this space, transmit history by themselves, with their presentations and fusions of traditional, Italian and Mediterranean flavors.
The pizzas and spinach lasagna captivate with their strong and defined flavors, with quality cheeses and good wines to accompany the appetizers. For dessert, you can not miss the typical tiramisu, which in this Gijon restaurant is served with plenty of first class chocolate.
Address: Cervates, 8 Bajo 8 Bajo, 33206, Gijón Spain.
Phone: +34 984 50 87 16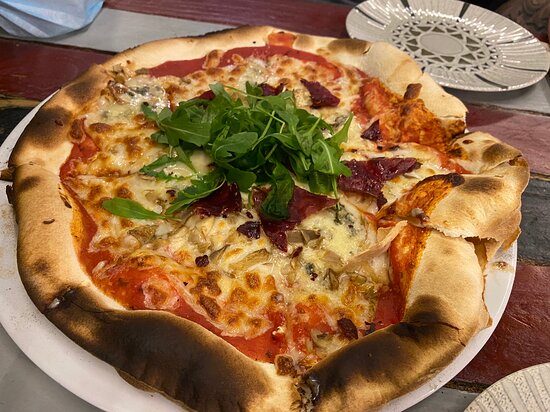 Farragua
With a rather peculiar name, which means scruffy, it is one of the Gijón restaurants with a concept, which is related to the opposite. In this place, the dishes are neatly presented and the elegant decoration, makes eating in this place, an amazing experience.
El Farragua is an idyllic location, with generously portioned dishes and a dreamy atmosphere, ideal for the most important moments in life, such as celebrating a graduation or a couple's marriage proposal.
Address: Calle Contracay 3 Bajo Izda Esquina Melquiades Álvarez Gijón, 33201, Gijón Spain.
Phone: +34 984 19 79 04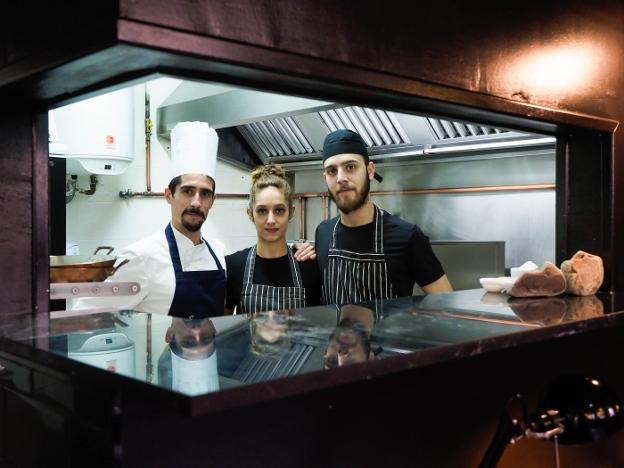 Serendipia
Undoubtedly one of the restaurants in Gijón with the best burgers and craft beer. In Serindipia people usually come back to try the whole menu, because all their dishes have great quality in their ingredients and preparation. If you are looking for Gijon restaurants with a rustic atmosphere and friendly service, this restaurant is for you.
Address: Calle Ezcurdia 26 Muro San Lorenzo, 33202, Gijón Spain.
Phone: +34 984 19 90 92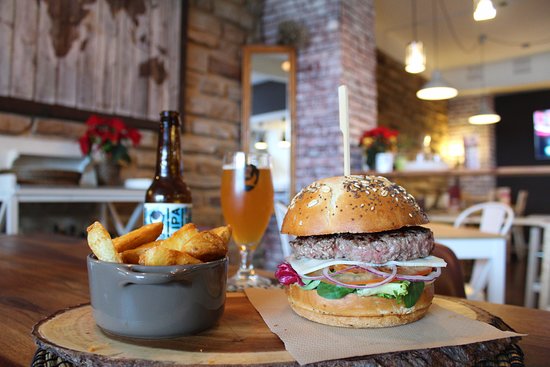 La Cacherreria
With a high level decoration, comfortable chairs and elegant tables, it is one of the restaurants in Gijón that takes care of every detail. All dishes are served with the best local raw material, highlighting the Cantabrian octopus sautéed with mashed potatoes and for dessert, the mango millefeuille.
The presentation of the dishes is quite careful, the beef tenderloin and eggplant medallion are the house specialty. Diners usually feel at ease with the treatment received and review on the web, very good opinions, all positive of La Cachereria; so you should visit it, if you ever pass through Gijón.
Address: Calle Uria 9, 33202, Gijón Spain.
Telephone: +34 984 84 69 83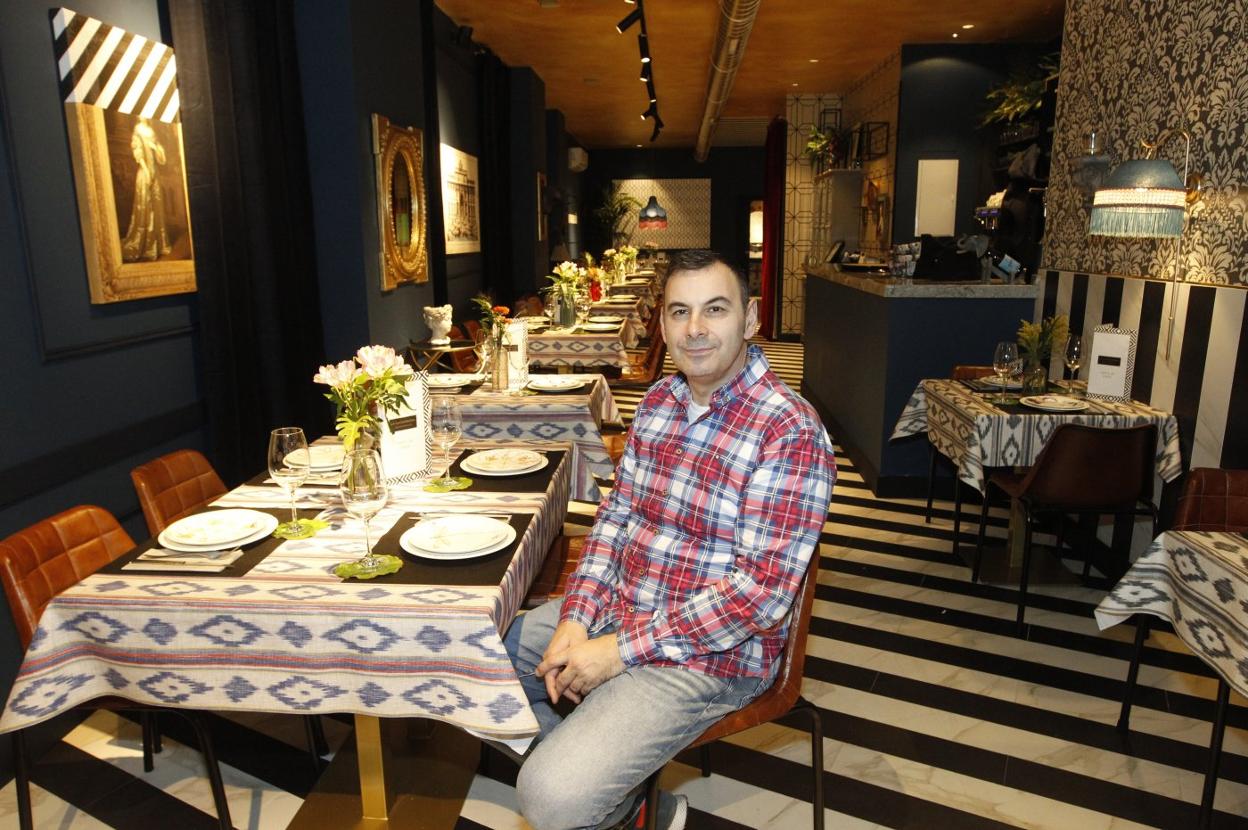 Conclusion
As you can see, in Gijon gastronomy is alive and kicking and therefore, you will find all kinds of cuisines, culinary arts, presentations and gastronomic dishes to lick your fingers. Want to know more recommendations? Check out the Best Restaurants in Alicante or our top list of places to eat in Spain.