Bucaramanga is known as the "city of parks", because almost the entire city is adorned with charming recreational areas very green, well maintained, equipped and where day by day are part of the recreational activities of the whole family. But wait a minute, today we are not here to talk about its parks, we are here to talk about the best places to eat in Bucaramanga.
Best Restaurants in Bucaramanga
Colombian gastronomy is gaining attention around the world for its unique flavors and ingredients. And now, Bucaramanga – the city known as the "Gastronomic Capital of Colombia" – offers visitors the opportunity to sample some of the best dishes the country has to offer.
From traditional dishes, such as bandeja paisa and ajiaco, to modern versions of Colombian cuisine, Bucaramanga has restaurants to suit all tastes. So if you are looking for an authentic Colombian culinary experience, don't hesitate to visit one of the following restaurants we have for you.
Da Fiorentino
Taste the Italian and Mediterranean cuisines in one of the Bucaramanga restaurants, there is no doubt that you will like its tasty capricciosa pizza, its impressive ravioli and its prodigious pasta Bolognese. You can also order a nice tiramisu here with confidence.
Address: 30 #30-47, Bucaramanga
Hours: Mon to Sun from 12:00 pm to 2:00 pm and from 6:30 pm to 10: pm
Prices: per person COP 38,300 to COP 95,900
Hong Kong China
This place offers you the best dishes, it is a place where you can share with your family, here you can order a different meal; it is one of the best restaurants in Bucaramanga as far as Chinese food is concerned. In the menu we recommend the rich Chinese rice with shrimp, some tasty lumpias, the tasty sweet and sour chicken and Chinese noodles.
Address: 18 #31 – 66, Bucaramanga
Hours: Mon to Sun 8:00 am to 6:30 pm
Prices: per person COP 20,000 to COP 41,000
Archies
Be part of a unique experience and be sure to visit this place, as it is recommended as one of the top Bucaramanga restaurants, for its spectacular Italian food. In this place you can order its generous laing, its extraordinary pasta or its exquisite peperoni pizza, the most recommended of the place.
Address: 42 ## 33- 11, Bucaramanga
Schedule: Mon to Thu 11:00 am to 10:00 pm – Fri to Sat 8:00 am to 11:00 pm – Sun 8:00 am to 10:00 pm
Prices: per person COP 37,400 to COP 93,600
Marvilla San Alonso
It is one of the best places where the owner attends you personally, it is unique among all Bucaramanga restaurants, they have a tasty Italian food that you can not miss for anything in the world; in their menu they offer you, the laing of the house, a rich chicken, the unique ajiaco and a good lasagna.
Address: 27 #17-35, Bucaramanga
Hours: Mon to Sun from 11:30 am to 9:45 pm
Prices: per person COP 37,700 – COP 94,300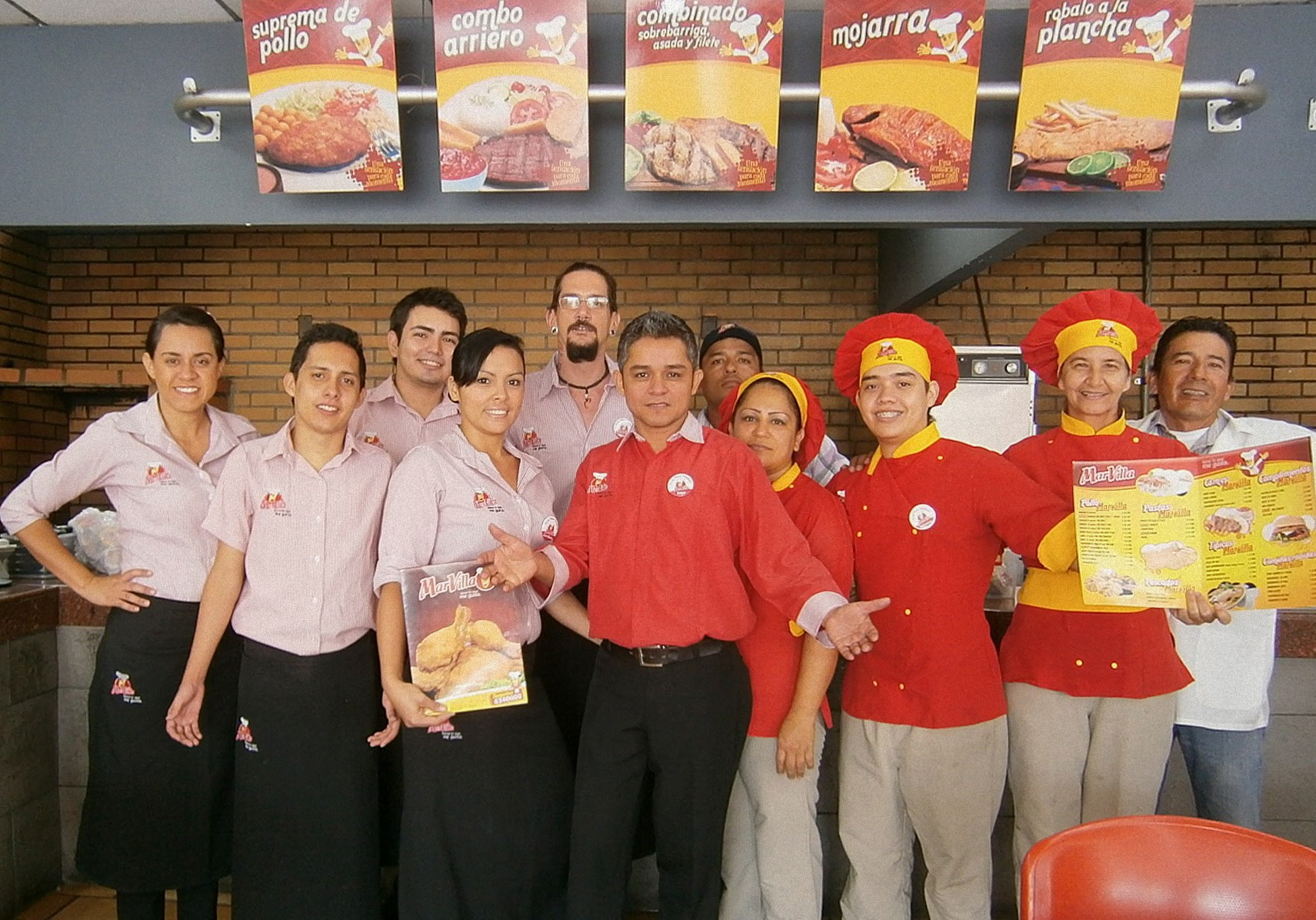 Bufalo Sentao Canaveral
Here you can get different recipes of Colombian cuisine. You can eat some tasty American hamburgers, a homemade laing and an amazing buffalo meat. This is one of the country restaurants in Bucaramanga, where they offer fast food and good service from all their staff, which will make you feel at home.
Address: Calle 31 23-119 Canaveral, Bucaramanga
Hours: Mon to Sun 4:00 pm to 1:00 am
Prices: per person COP 38,300 to COP 95,900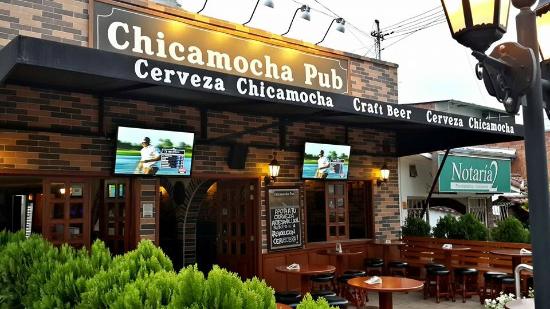 Cure Cuisine
We have to emphasize that its service is excellent, for this reason, it is considered the best restaurant in Bucaramanga is highly recommended both for its prices, as for its varied menu recommended by its own chef here you can try the kafta meatballs, rice with almonds, eggplant pasta and delicious pita shawarma.
Address: Carrera 36#41-42, Bucaramanga
Hours: Mon to Sun from 11:30 am to 8:00 pm
Prices: per person COP 37,700 – COP 94100
Conclusion
This place has a perfect climate that invites you at all times to enjoy it and its gastronomy is not left out. So don't miss the opportunity to eat and visit one of the restaurants we have just listed. Until next time dear readers.