This legendary city in Spain is famous for its restaurants Coruña, its Galician language and its medieval history. Here the dishes have traditional connotation and usually introduce ingredients from other regions and the rough sea that hits the coast and do not worry if you do not know yet some good place to eat, because today in Restaurant-Z, we will tell you which are the best places to pamper your palate.
Best restaurants in Coruña
Restaurants usually take great care of the presentation of their spaces, hygiene and quality of customer service from their staff, which makes them very hospitable and understanding.
Even if you don't speak Galician, visit La Coruña and get to know all the recipes that the restaurants have prepared for you; learn about the gastronomic customs of Galicia and visit the following restaurants in Coruña.
Meson Os Trasnos
One of the most visited restaurants in Coruña where they serve chipirones, calamares and delicious croquettes, which serve as a starter to the most impressive main courses of the region.
It is one of the restaurants with terrace Coruña where best served octopus and give you a wine list so varied, you would have to go several times to taste them in full, its atmosphere is very unique and is usually booked by many people.
Address: Travesia San Mateo N.°10 Bajo, 15005 A Coruña Spain.
Phone: +34 981 91 58 67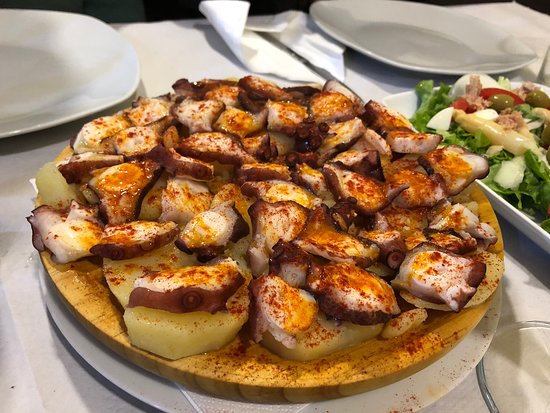 The Alberto's
One of the restaurants in Coruña reviewed in the Michelin guide, due to the challenges faced by its change of location, to a larger and more central one, preserving the quality of the dishes and treating the diner with love. Its cuisine is constantly evolving, which allows the surprise of each person who visits frequently in the locality.
Address: Calle Comandante Fontanes, 1, 15003 A Coruña Spain.
Phone: +34 981 90 74 11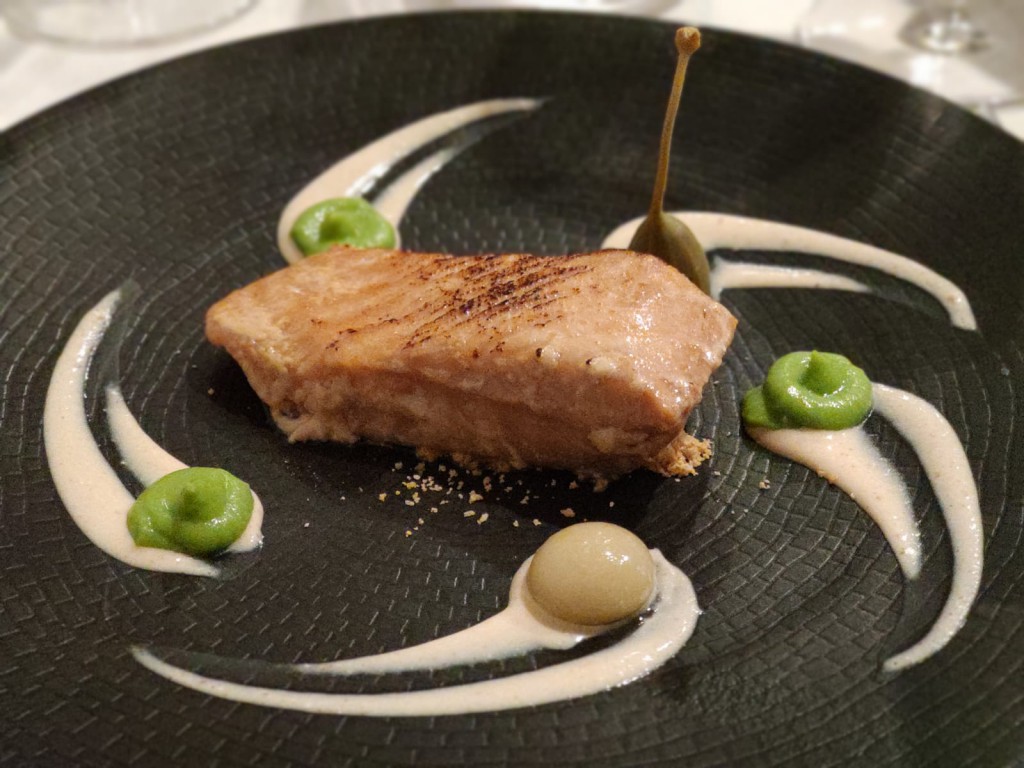 Terreo Casual Cuisine
Recognized by the Michelin guide as one of the best restaurants in Coruña for maintaining a cuisine of impact, preserving the elaboration with informality, to attract people of all tastes.
It is one of the restaurants in Coruña to which people tend to return, because in each dish they usually find special flavors, such as rice with red mullet and tarteloni stuffed with roast beef.
Address: San Andrés, 109, 15003 A Coruña Spain.
Telephone: +34 881 91 71 82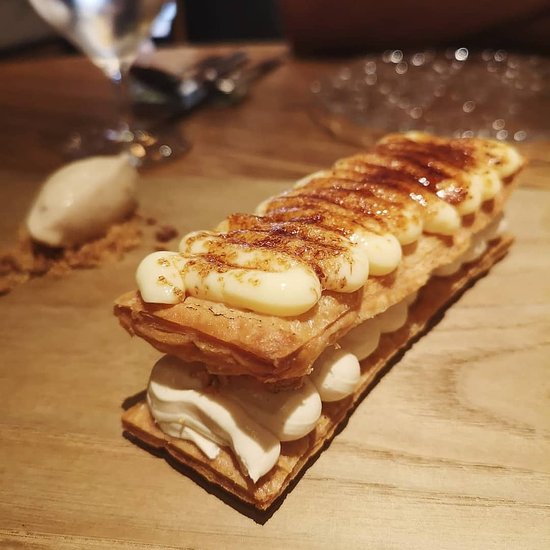 Deabejas
If you want a toast with goat cheese and caramelized onion, then you must go to Deabejas, one of the restaurants in Coruña with simple but hearty dishes and with a first class attention from the staff, who from the moment you walk through the door, start to have details with you.
We recommend the tortilla de patatas (potato omelette) and the calamares rebosados (squid), served with just the right touch of salt and lemon. For dessert you can order a chocolate cake, one of those that are recognized in restaurants in Coruña to be recorded in your memory and in your heart.
Address: Calle de los Olmos 2, 15003 A Coruña Spain.
Phone: +34 881 96 65 75
Milongas
It is one of the few restaurants in Coruña with open bar of churrascos, so you can taste the different cuts of meat of the Argentinean cuisine. In this place you can eat a good steak and beef medallion, accompanied by the best salads and potatoes prepared in different ways.
You can also order different types of sausages and blood sausage, to go with a good wine or maybe a beer of your choice. Enjoy the charms of Coruña restaurants like the Milongas, whose attention and good treatment is transmitted in their attention to diners, with details such as providing a couple of shots.
Address: Rúa Río de Monelos Parque Europa, 15006 A Coruña Spain.
Phone: +34 881 82 08 3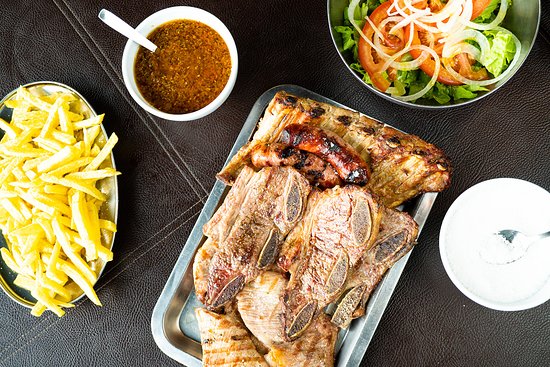 Conclusion
Coruña has simple and elegant places where eating will be a real experience for your palate and so that you do not stay with the desire to know more places to eat in Spain, we invite you to read our other recommendations here and here.