The restaurants in Malaga are places where the sea and the mountains that characterize this region meet in one place. Full of folklore, flavor and color; restaurants in Malaga are able to envelop locals and tourists in a trip.
Best Restaurants in Malaga
Here we present the 5 best restaurants in Malaga, an invitation to know the amazing gastronomy of the place. If you are in the region, do not hesitate to taste the most emblematic dishes; also, you will be able to admire the different cultural samples through the meals and their respective places.
Ovi House
Known as one of the best restaurants in the city, you will want to go there whenever possible. Casa Ovi represents the perfect custom of Spanish and Mediterranean gastronomy.
In this restaurant you will feel at home, thanks to its warmth and homey atmosphere; while enjoying a vast menu of dishes, of the highest quality and at a dream price. Within its menu, the star dish is the oxtail cannelloni, as well as the incredible selection of desserts.
Address: Avenida Sor Teresa Prat 72, 29004 Málaga Spain.
Telephone: +34 689 71 54 22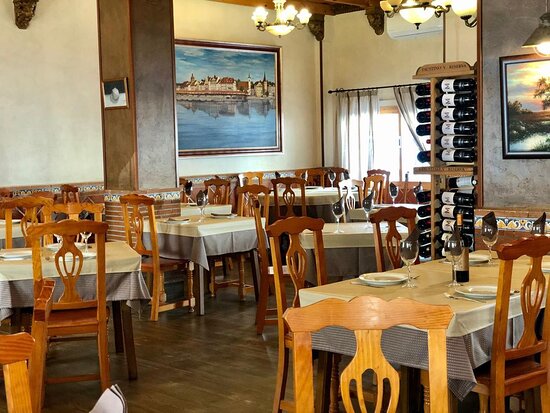 Spago's – Fresh Pasta
Considered by its diners as an obligatory stop when being in the streets of Malaga; Spago's – Fresh Pasta is recognized as the best fast food restaurant in Malaga.
With a customer service full of kindness and friendly prices with our pockets; this small restaurant in the center of the city serves Italian, Mediterranean and Spanish dishes. In their menu of dishes, you will find fresh handmade pasta made on the premises; in addition, they have a tiramisu that is as if you were eating it in Italy itself
Address: Calle Calderería, 11, Centro, 29008 Málaga Spain.
Telephone: +34 951 28 69 70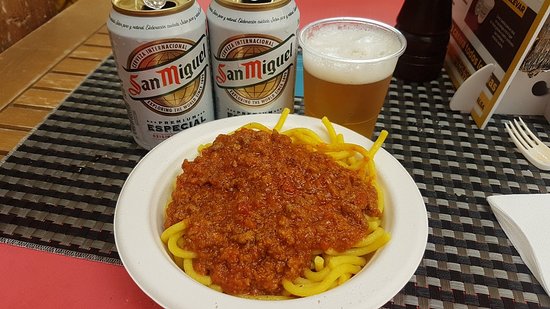 Third Act
If what you want is to expand a little more the borders of your taste buds and delight a fusion of Mediterranean and Asian food; Tercer Acto is the best restaurant in Malaga for you.
This restaurant, with its minimalist decor, elegantly blends Spanish and Asian culture; in addition, you can enjoy both an incredible sushi and an exquisite beef burger, offering the best of both worlds.
Address: Calle Cordoba, 13, next to the Soho Theater CaixaBank, 29001 Malaga Spain.
Phone: +34 617 82 12
Alegría Flamenco Gastronomy
One of the best ways to get to know a culture is through its gastronomy and its music; this is how Alegria Flamenco invites you to enjoy both experiences.
It has a completely live flamenco show that includes guitarist, singer and dancers; while you enjoy this folklore show you can enjoy the options of the entirely Spanish menu, accompanied by a good selection of wines.
Address: Calle Velez-Malaga 6, 29016 Malaga Spain.
Phone: +34 951 47 44 93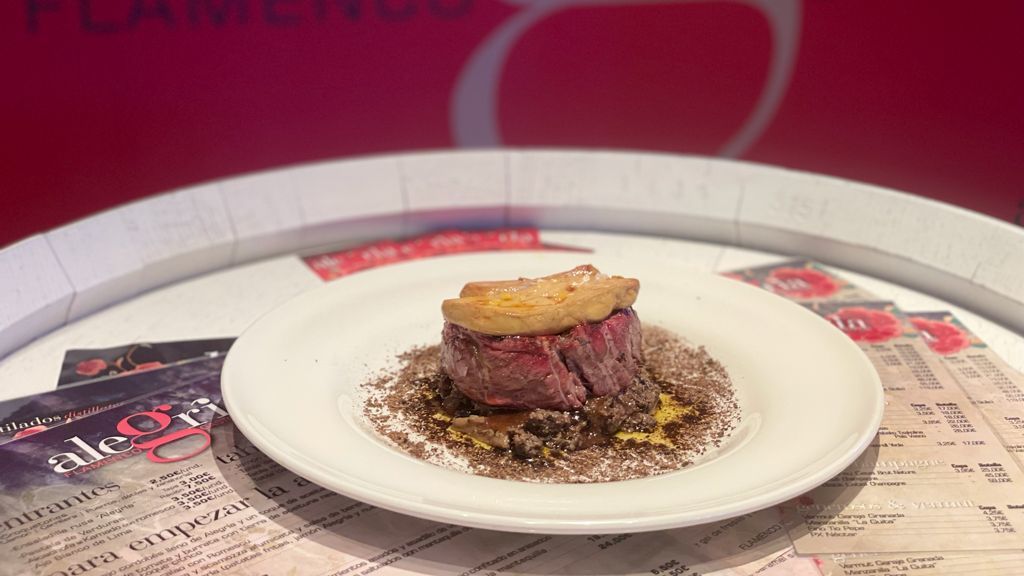 La Golondrina
If you are strolling through the magical mountain range of this city and you don't know where to go; just 6.7 km away you will find one of the best restaurants you can find in Malaga.
With a baroque decoration, La Golondrina offers an elegant atmosphere full of tradition. It offers a menu of Mediterranean and Spanish food; it also has vegetarian and gluten-free options. Considered ideal for family lunches and romantic dinners on the terrace with a spectacular view.
Address: Avenida Santiago Ramón y Cajal, 92, 29014 Málaga Spain.
Phone: +34 952 25 92 15
Conclusion
Malaga is a very beautiful and incredible place that you have to know in your vacations and although, it has many things to do and places to discover, you can not miss the opportunity to enjoy the taste and dishes of its restaurants and if you liked our post, do not forget to share it and remember that we are Restaurant-Z, your blog of recommendations of where to eat.