In Spain there is the city of the three cultures and Toledo restaurants reflect these historical roots, conceived centuries ago, when Muslims, Christians and Jews lived together in the same region. This coexistence led Toledo to briefly become the Capital of the ancient empire; therefore, its cultural relevance for the country is usually represented in its gastronomic dishes.
Best Restaurants in Toledo
If you visit Toledo, it is necessary that you make a mandatory stop at one of the Toledo restaurants presented below, especially if you are a faithful lover of getting to know the places and their people, through their food.
Taberni Buenavista
With a fairly simple environment, simple tables and chairs, this space stands out among Toledo restaurants as number 1, for the quality of its ingredients and how the staff, in a professional manner, takes great care in explaining each preparation.
It is one of the restaurants in Toledo where you get good tapas, but also main dishes, with which you will be pleasantly surprised. The croquettes, toasts and hamburgers are unbeatable, being quite satisfied after tasting them.
Address: Pl. Cdad. De Nara C.C. Buenavista, Local 40. Floor 2, 45005 Toledo Spain.
Phone: +34 665 87 67 17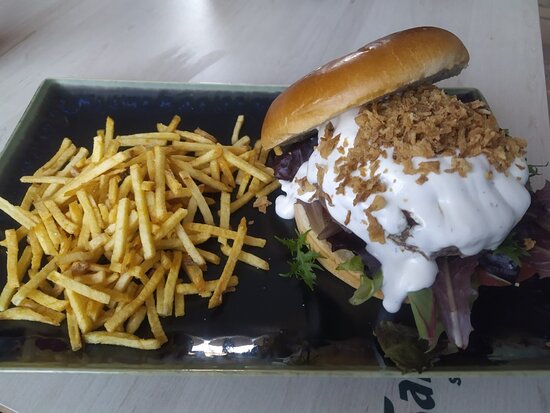 Barrio Restaurant
In Castilla de la Mancha, this restaurant is very well known and is one of the most visited restaurants in Toledo by its citizens and tourists. In El Barrio, the decoration is refined, with classic touches and soft colors; on the other hand, the preparation of its menu is exquisite, suitable only for those who appreciate every explosive, fresh and innovative flavor note.
Enter the best restaurants in Toledo for the venison they serve, also for the caramelized salmon and its charming desserts, which fuses the traditional with the modern in this incredible gastronomic offer.
Address: Calle del Barrio Rey 5, 45001 Toledo Spain.
Telephone: +34 925 28 23 90
El Albero
Recognized by travelers who periodically visit its geographical area, this is one of the best restaurants in Toledo with a charm of its own. With a very varied menu, among its magical presentations of dishes, you can find sheep cheese with rosemary, shrimp salad and anchovies from Santoña. Toledo restaurants like Albero care about their flavors and the attention dedicated to their diners.
Address: Calle Diputacion 6, 45004 Toledo Spain.
Telephone: +34 925 25 40 69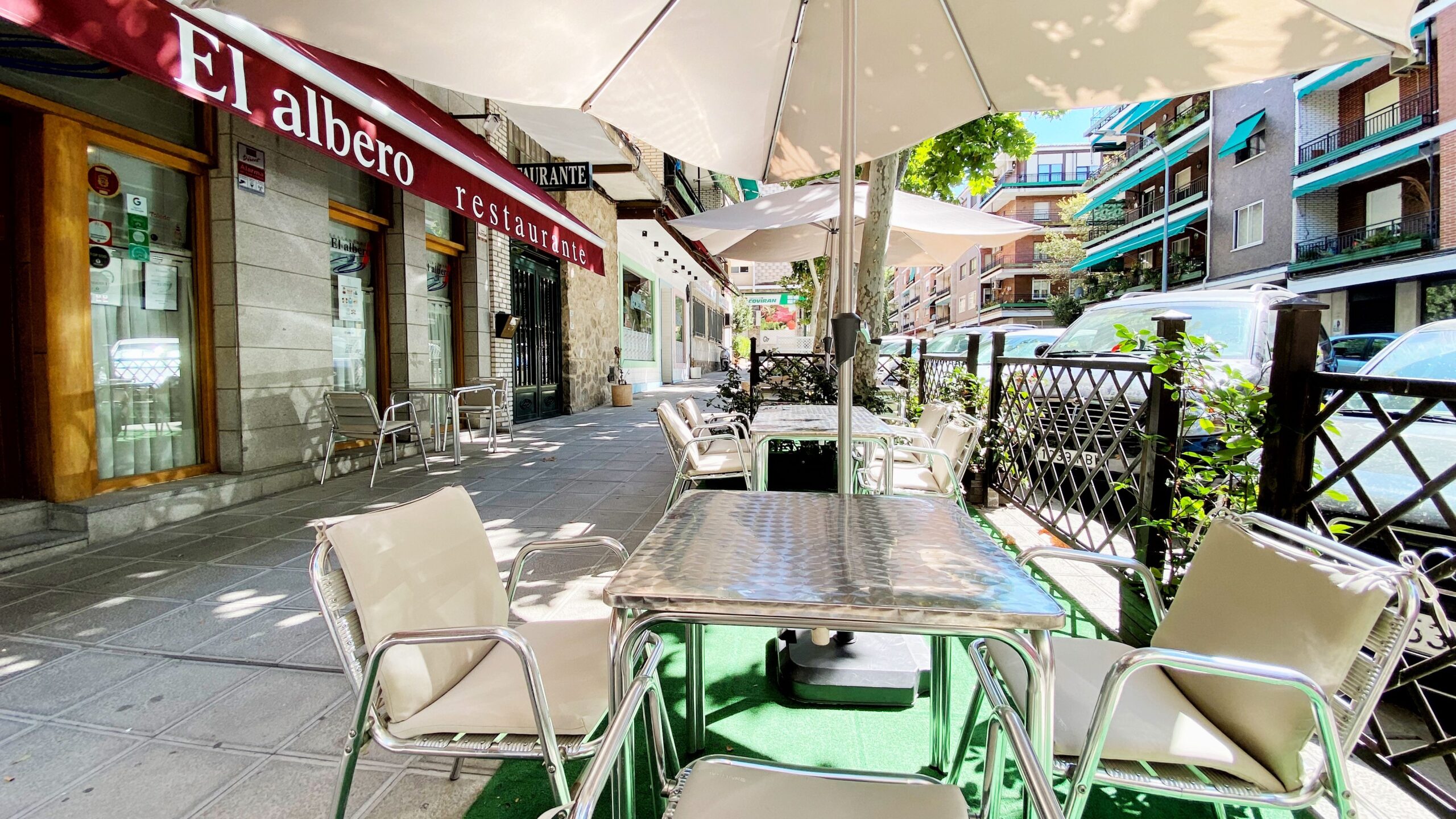 El Peñon
A real gastronomic offer among Toledo restaurants, as they serve a pickled tuna highly recommended by those who have tasted it once. It should also be noted that the house usually has details with diners, such as giving a dessert or an appetizer, to continue extending the tasting.
If you are looking for Toledo restaurants on the web, let yourself be surprised by El Peñón, a place with a calm atmosphere, so you can go to have a wine with a good friend or the person you love the most.
Address: Calle de La Carrera 31, 45003 Toledo Spain.
Phone: +34 925 21 33 22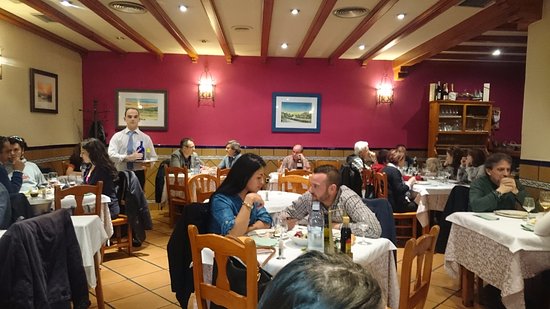 Hierbabuena
Everyone considers Hierbabuena restaurant as one of the Toledo restaurants with the best view of the city; because the tables are surrounded by large windows, which show the beauty of Toledo to the fullest.
It is a good place for a romantic dinner or for an intimate encounter with someone special, among its dishes are the lomo de orza salad, the zamburiñas and the risotto croquettes. The wine cellar of this place, allows you to taste great wines, the most divine in the best restaurants in Toledo.
Address: Carretera Circunvalación nº 1, 45004 Toledo Spain.
Telephone: +34 925 22 39 24
Conclusion
Undoubtedly Toledo will never cease to surprise us and has prepared some incredible gastronomic finger-licking dishes for us. Are you ready to try them? If you want to know more recommendations, don't forget to follow Restaurante-Z and our series of best places to eat in Spain.
Spanis version: https://restaurante-z.com/mejores-restaurantes-en-toledo/