Not all seafood restaurants in Querétaro serve fresh food or offer good service; but don't worry, we have compiled a list of the best seafood restaurants in Querétaro.
Seafood restaurants in Queretaro
A good restaurant should not only look good on social networks; it should include good service, friendly staff, trained chefs and cuisine lovers with innovative recipes, and most importantly, excellent food. Therefore, the restaurants listed below are good in all these aspects.
Restaurant El Océano
As soon as you enter El Océano, you'll notice the cozy ambiance and a very appetizing seafood aroma. According to reviews from diners, the seafood here is divine; it is served very well prepared and fresh.
Most customers recommend it as the best place in Querétaro to eat seafood; most likely, you have already heard about it. On the other hand, its menu includes a great repertoire of dishes and drinks; prices are affordable and depending on the holiday, there are discounts on the dishes.
Address: Valle Verde 11, Valle de San Pablo, 76125 Santiago de Querétaro, Qro.
Phone: 442 182 0619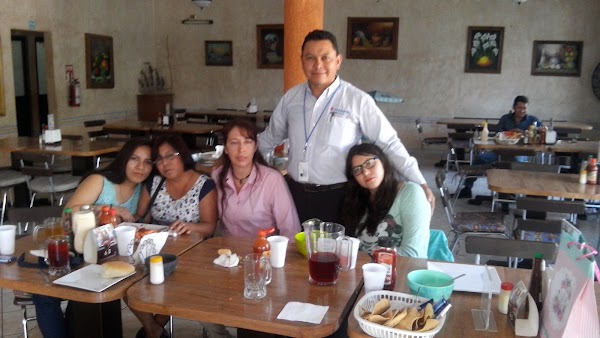 La Mojarra Feliz
This place stands out for serving a good seafood dish, along with an unmatched cold beer; being for many people, the best and most economical restaurant to eat seafood in Queretaro. Thanks to its excellent prices and great quality, La Mojarra Feliz has been around for a long time; serving steaks, monkfish and especially seafood.
Their service is great, they will make your stay the best possible, if not their atmosphere first; as their ambiance is very clean, keeps good aromas, has warm lights and very nice staff.
Address: Ejido 128 B, San Gregorio, 76157 Santiago de Querétaro, Qro.
Phone: 442 217 9132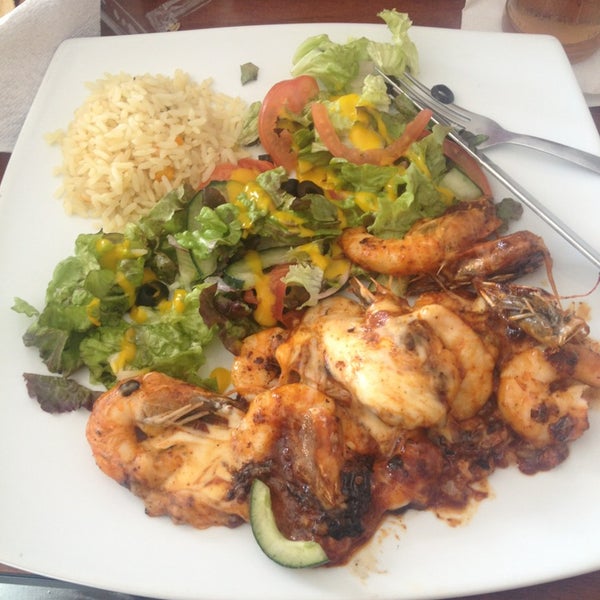 Eliastion Seafood
If you go to Mariscos Eliastion, you will never forget their seafood. Why? Because its quality is enviable and the size is generous; not all seafood restaurants in Queretaro offer such a combination, therefore, we recommend you to consider giving this place a chance, you won't regret it!
Likewise, their menu has a great variety of seafood dishes, exquisite and interesting recipes. Their prices are moderate, worth it for the quality of the food.
Address: Vicente Suárez 30, Niños Heroes, 76010 Santiago de Querétaro, Qro.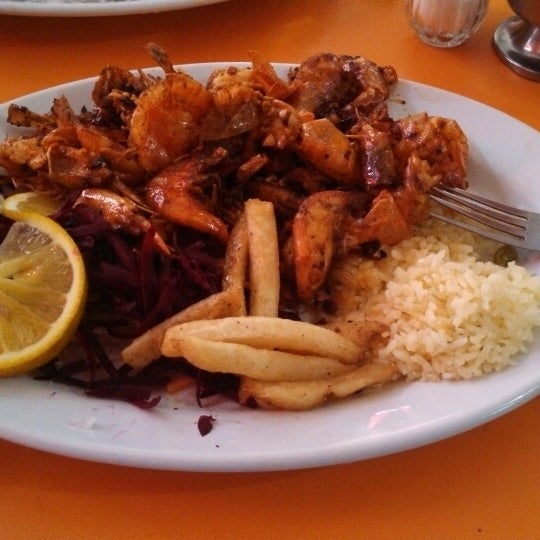 El Sirenito Seafood
This place not only serves good seafood, but they also offer live music; imagine eating your favorite dish at an excellent quality, while watching a show. As if that weren't enough, they serve a unique craft beer and lemonade for those hot summer days. When it's time to enjoy fresh seafood with a good drink to go with it, don't forget to stop by El Sirenito.
The staff is friendly and attentive, their service is something that other restaurants should imitate. Prices are affordable, some recipes have discounts, so if you don't have a lot of money with you, don't worry, prices are not high at all.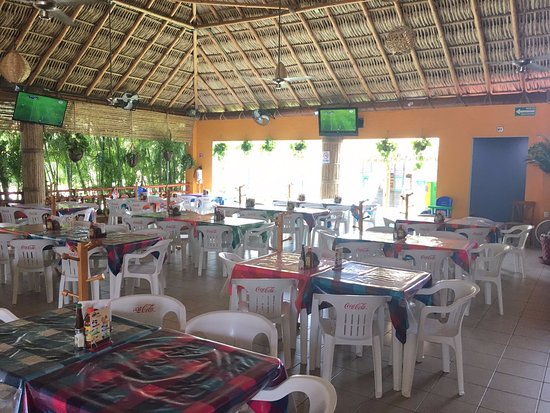 Las Delicias del Mar
Just like Sirenito, here they also offer live music, you can order some seafood and listen to relaxing music. On the menu, you can choose the seafood dish you are most interested in; they also prepare the seafood in different ways.
Their service will make you feel like the most special customer; therefore, it will be a total pleasure for them to serve you the best seafood dish. The prices are low, even though the food is delicious; the service is the best and the atmosphere is cozy.
Conclusion
Without a doubt, eating and enjoying the best seafood is possible in Queretaro and of course, we hope this new list is for you. Don't forget to visit our other recommendations for places to eat, which you can see here and here.