Korean restaurants in Monterrey have been gaining notoriety in this beautiful city for some years now; and to be honest, Asian culture has a great acceptance among a large part of the Mexican population.
Best Korean restaurants in Monterrey
If you want to know a culture, start with its gastronomy; so let's start with this small gastronomic route through Korean culture.
Seoul
If we are going to talk about Korean restaurants in Monterrey Nuevo Leon we have to open this list with the impressive Korean restaurant, Seoul. This restaurant is located in San Pedro de Monterrey and they have an excellent menu.
For years, they have been providing the city of Monterrey with the best dishes of the Korean culture. All dishes are prepared with the highest quality ingredients, and in their menu, they highlight the preparations with chicken, beef and pork.
The king dish of their menu is ramen, but that's not all; in this restaurant you can also buy items and food directly from Korea, such as drinks, desserts and snacks.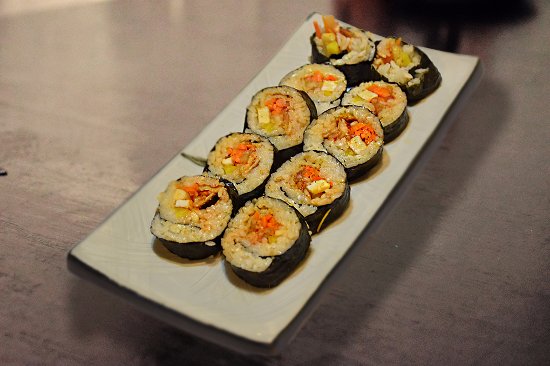 Hangaram
At first glance, it does not look like a restaurant, because those who come to Hangaram, do so on the recommendation of customers who have already visited the place and who have made an exhaustive search.
Although it may be a little difficult to get to, it is one of the Korean restaurants in Monterrey where almost all the staff is native Korean; and they are in charge of providing you, not only authentic food, but also a first hand cultural experience.
Although this restaurant does not have a very extensive or varied menu, you can be sure that all the dishes are exquisite and authentic, whatever your choice, you will surely want to repeat.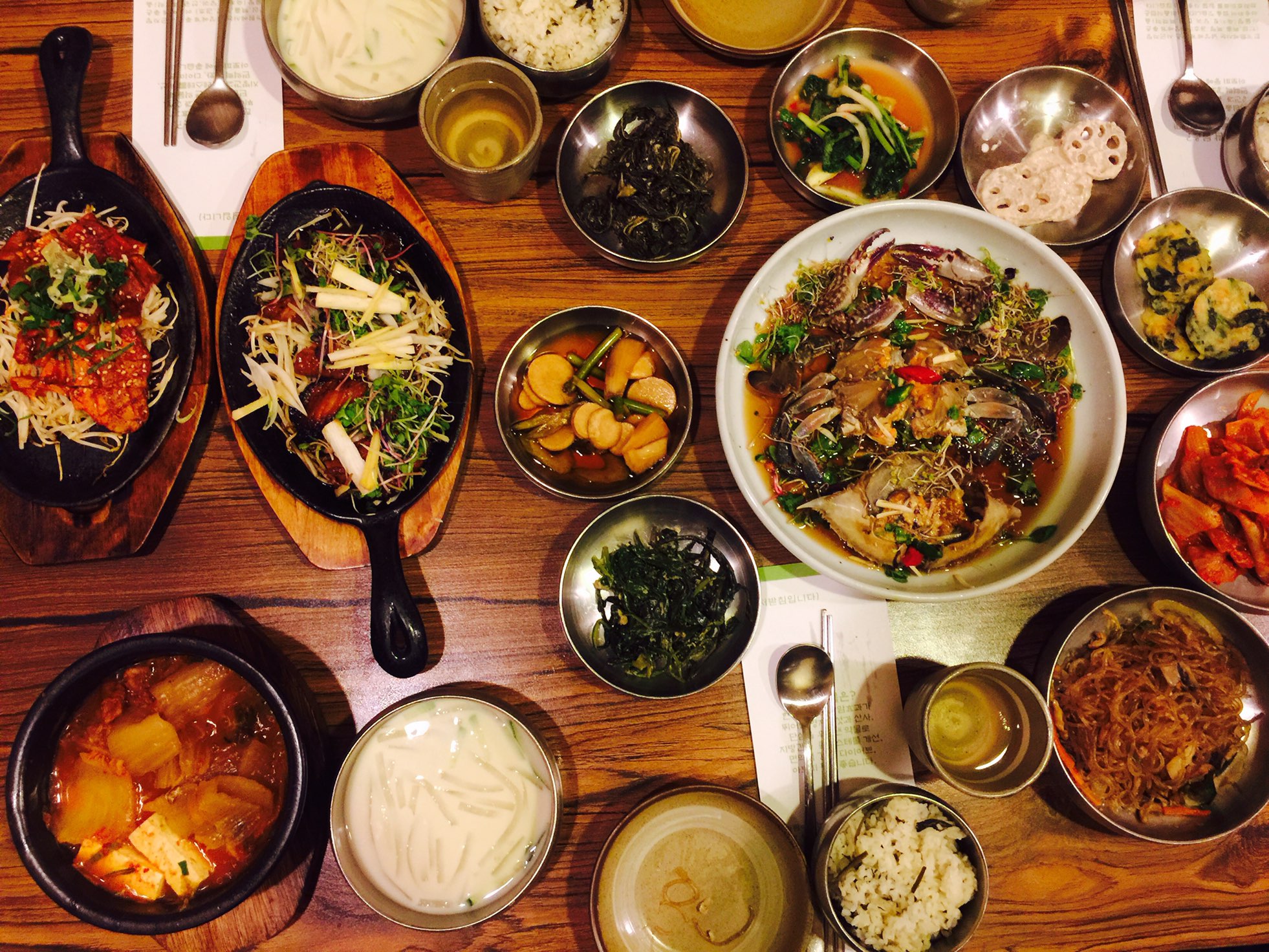 Won Korean BBW & Grill
It is one of the most renowned Korean restaurants in Monterrey and one of the most authentic; they also have an excellent cut of meat, a great variety of seafood and exquisite desserts.
Their menu is wide and complete, you can find from sushi in various presentations, ramen, meat cuts, chicken broaster, seafood, delicious burgers and much more.
Don't leave this incredible restaurant without taking a look at their menu of authentic Korean drinks and delicious traditional desserts, which they have perfected and which you will love.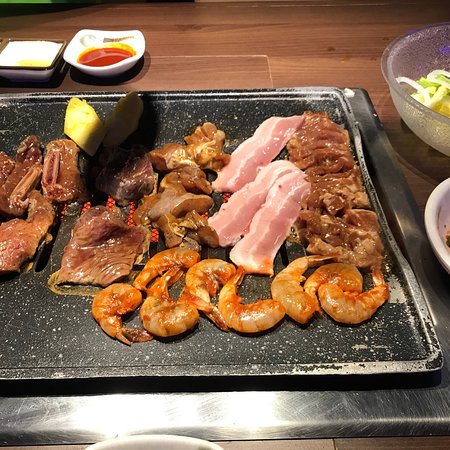 Galbi's
It is an unbeatable selection among Korean restaurants in Monterrey; it has a magnificent and varied menu. What surprises all diners who visit this incredible restaurant is that they offer an authentic Korean food experience.
The combination of its menu is a mixture of authentic Japanese and Korean dishes, among which the various types of sushi and ramen stand out. An important feature of this restaurant is that you can live the experience of a Korean restaurant, where you can cook some of your own food at the table.
Mamison K Food
Last but not least, we came across one of the Korean restaurants in Monterrey that we can not fail to add; it is located in the municipality of General Escobedo, it opens its doors from Tuesday to Sunday and offers incredible options in its menu.
Although the place does not have very spacious facilities, it has an excellent atmosphere and incredible staff. The favorite dish of many of the diners is the Korean Fried Chicken; which consists of fried chicken with a sweet and spicy touch added with an authentic Korean sauce that is an explosion to the palate.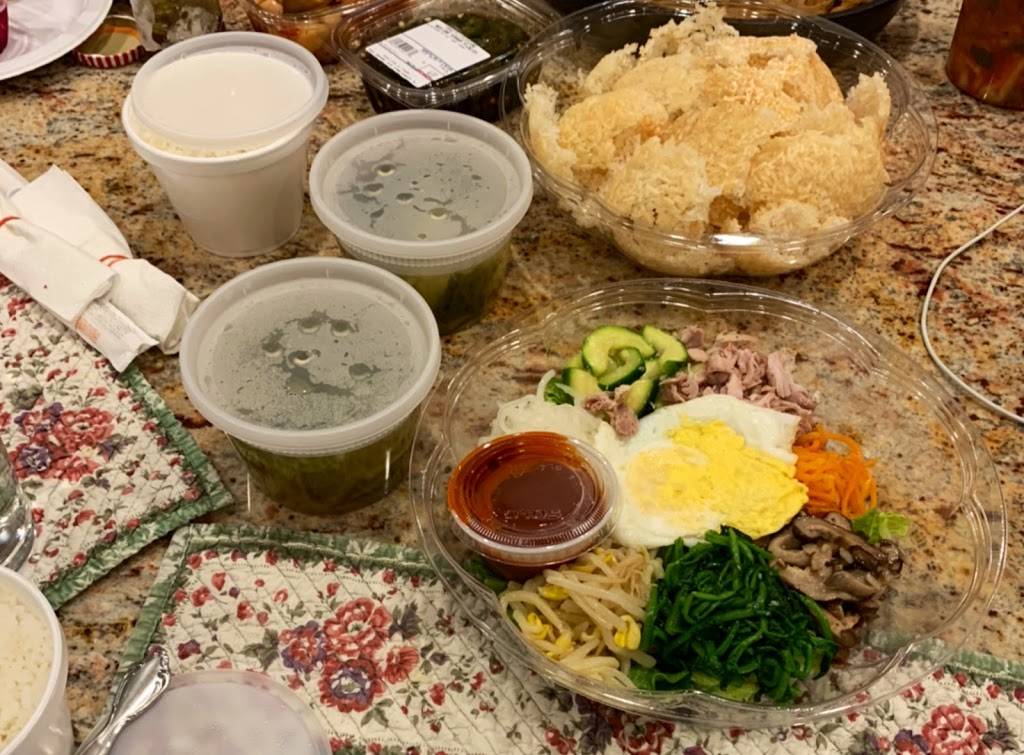 Kimchimix
Do you want to enjoy your favorite dish from home without having to leave your house? Then you have to know Kimchimix. This small restaurant only offers Korean food with home delivery and through Uber, Didi and Rappi.  But you can even go directly to the place to request your order and of course, every day they have different kinds of promotions.
Address: C. Pedro Martínez 1405, Nuevo Repueblo, 64700 Monterrey, N.L.
Phone: 81 2615 1636
Gaul Korean Restaurant
Offering one of the best spicy ramen you could find in Monterrey and a perfect place to have lunch, dinner, and a good time with your friends, family and even your partner, Gaul Korean Restaurant is a place specialized in Korean food.
In addition, it is not very expensive since its dishes range from 100.00 MXN to almost 200.00 MXN and of course, drinks are a must. We particularly recommend you to enjoy a delicious fruit Calpis prepared with rice, coconut cream, apple pieces and melon.
Address: Av. Puerta de Hierro 526- local 4, 5 y 6 Planta alta, 64346 Monterrey, N.L.
Telephone: 81 2967 9855
Conclusion
We hope this list of places to eat Korean food in Monterrey is to your liking and if you are looking for another type of cuisine, such as Italian, you can click here.