In the region of Cundinamarca in Colombia, we invite you to visit the restaurants in La Calera, you will hear of the mythical landscapes of this city surrounded by moors and ancestral places that nourish your sight.
In La Calera you will also feed your sense of taste; and the restaurants are famous for their attention and versatility, so in Restaurant-z we will give you a recommendation of those that you can visit and enjoy all its charms.
The best 5 Restaurants in La Calera
Enjoy the flavors, smells and colors of each of these places that La Calera offers us to please our palate and satisfy our desire to eat like a king.
Plaza Principal Restaurant
Plaza Principal is an excellent option to eat in La Calera, the place offers a varied menu of dishes inspired by world cuisine from countries like Peru and Italy, Colombia and Japan, an incredible gastronomic combination! Where you will have many options to taste.
If your choice is one of the best restaurants in La Calera for dinner, Plaza Principal is special for providing very good attention from the staff, supported by the good reviews of its diners.
Its menu also includes many desserts and liquor section; also its spaces are perfectly conditioned for you to go with your friends and family. It offers a colorful and elegant decoration; on the other hand, on weekends it has live music, making it a good place to be entertained and escape for a while from the daily routine.
Location: Av. 2 # 12 -27, La Calera, Colombia.
Phone: +57 310 2072011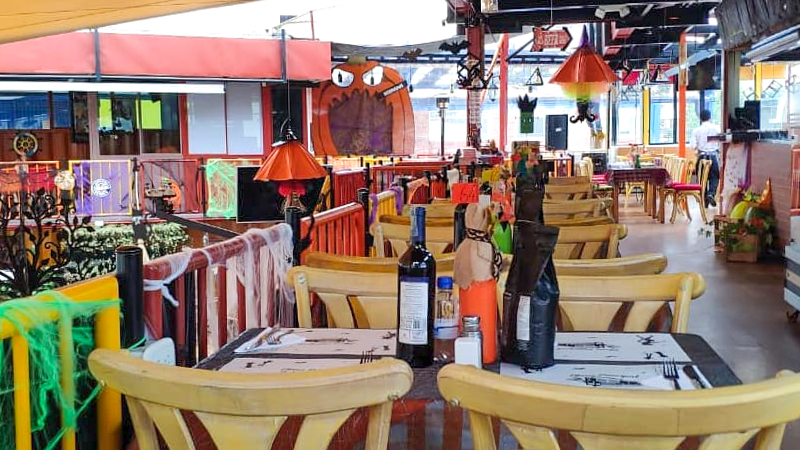 Tratoria La Gloria Italian Restaurant
Because Italy is synonymous with love, this place is one of the best romantic restaurants in La Calera. Its specialty is pasta and meats well prepared to perfection. In the restaurant, their dishes are prepared with dedication, in fact they are prepared with the best ingredients, patiently harvested by local farmers.
Tratoria La Gloria presents a menu in which the rustic is harmonized with the city, so that each dish is an explosion of flavor that reaches your senses. The pizzas are especially recommended by those who eat them, one of the best restaurant recommendations in La Calera.
Location: Carrera 4 No. 6-45, La Calera 251201, Colombia.
Address: +57 322 8929757
La Nueva Villa Peruana Restaurant
If you are looking for country restaurants in La Calera, we invite you to try this option, which presents an exquisite menu of fresh seafood. Ready to please your palate and taste for the delicacies of the sea and the countryside, with specially selected vegetables to accompany the dishes.
La Nueva Villa Peruana presents the authentic food of this South American country, offering restaurants in La Calera, with a cozy atmosphere, integrates very well with the landscapes of La Calera.
Location: Avenida 2a 10b # 2-15, La Calera 251201, Colombia.
Phone number: +57 310 8163756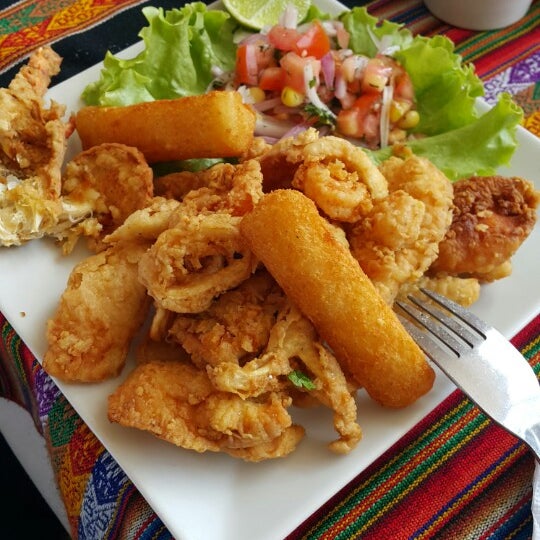 MoshPit Food & Drinks
If you want restaurant options in La Calera with a jovial and modern touch, MoshPit Food & Drinks is perfect to eat a good homemade hamburger and refresh yourself with a good beer, available in different presentations.
This restaurant is designed for those who want to get out of the monotony and for lovers of good music from all eras.
Location: Carrera 3 # 3-29 Paseo Real Local 01, La Calera 251201 Colombia
Phone: +57 1 8758421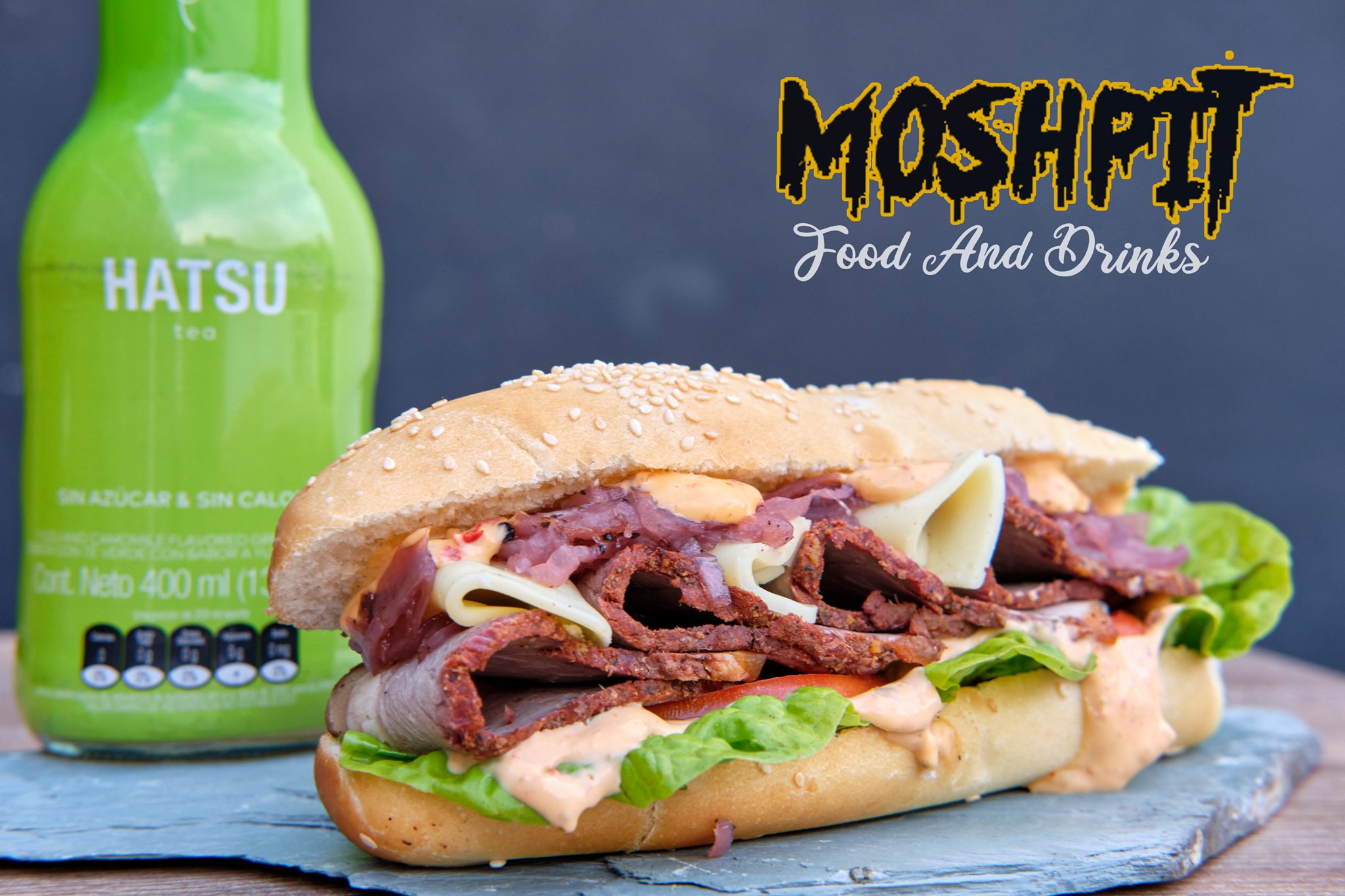 Mirador La Paloma Restaurant
The restaurants in the viewpoint of La Calera are full of romance and originality, in La Paloma this place is located at 3000 meters above sea level, offering a spectacular view to its diners.
The dishes are typical of the country and the region, they have an international menu, perfect companions if you want to watch the sunset. Enjoy your evening around a bonfire while drinking a national or imported liquor.
Location: km 1 vía la calera km 1 Vía la Calera, Bogotá 110211 Colombia
Phone: +57 316 8763009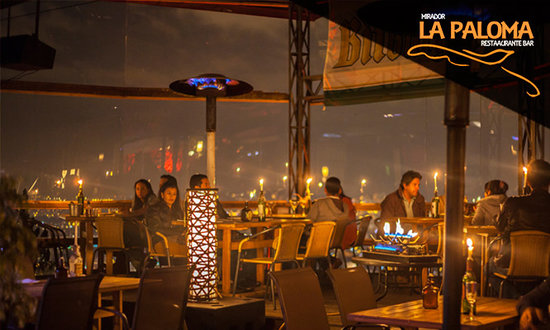 Conclusion
This is our little top list of places to eat in La Calera Colombia and no doubt, the variety of food you can find will surprise you, because no matter if you are a pizza lover, vegetarian or a connoisseur of meat cuts, I assure you that around here you will find a restaurant that among its menu has your favorite dish and if you want to know more about Colombia, then enter our section of Restaurants in Colombia.