Quilmes is a seaside city with restaurants of excellent service and quality. Located in the southwest of the metropolitan area of Buenos Aires, it has an architecture with European touches and renowned cultural, gastronomic and touristic places, which attract a large number of foreigners.
Best Restaurants in Quilmes
This city has one of the most diverse and important gastronomies in Argentina; it offers from German food to food from the Middle East.
The best way to know the particular gastronomy of this Argentinean city is visiting the best restaurants in Quilmes.
Los Blancos Pizzeria
With more than 42 years of experience, Pizzeria Los Blancos offers unique pizzas to its customers. They differentiate themselves by offering a crunchy dough accompanied by a peculiar and exuberant first-class cheese. Over time, their quality and customer service has prevailed.
If you are in the central determination of the city of Quilmes, Pizzeria Los Blancos is a fixed stop you must make. In this place you can find the classic whole or portioned pizzas; on the other hand, the customers' favorites are the stuffed fugazzeta and the muzzarella.
Address: Moreno 587, Quilmes, Argentina.
Telephone: (+54) 9 11 7369-9459.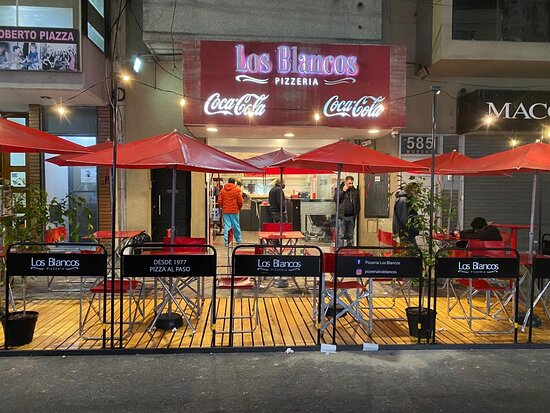 Brewery Park
The Brewery Park, a quiet place that works as a distraction from the busy city. The trees around it transmit an incredible harmony; here the classic Argentine food and beer are relevant characteristics. It is a suitable environment, ideal to enjoy with the family.
The price range is between 103 to 512 ARS.
Address: 700 Triunvirato Street, Esquina Otto Bemberg, Quilmes, Argentina.
Telephone:(+54) 9 11 3209-1555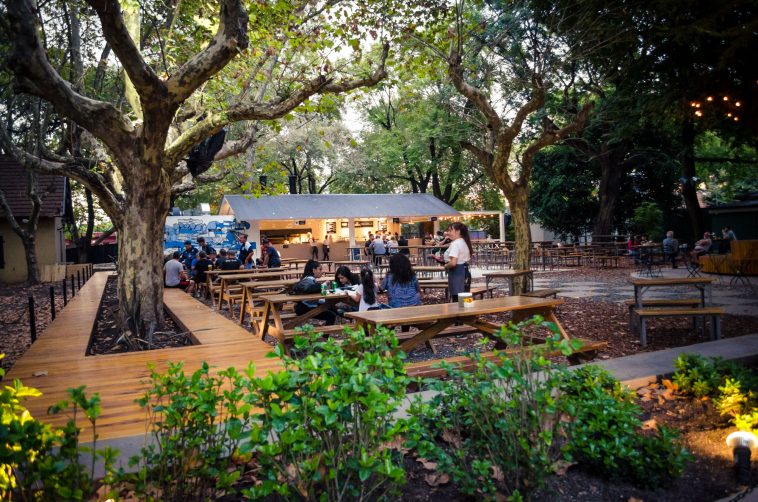 Los Gallegos
It is a classic restaurant in the Quilmes area, with excellent customer service and a pleasant space for tasting.
It has a particularity, and is that many times customers tend to be served personally by the owners of the business. The dishes are presented with an abundant portion at an affordable price. The famous classic dish of Los Gallegos is a half milanesa napolitana a la riojana; this dish costs 1980 ARS.
Address: Presidente Juan Domingo Perón 358, Quilmes, Argentina.
Phone number: (+54) 9 11 4207-3868.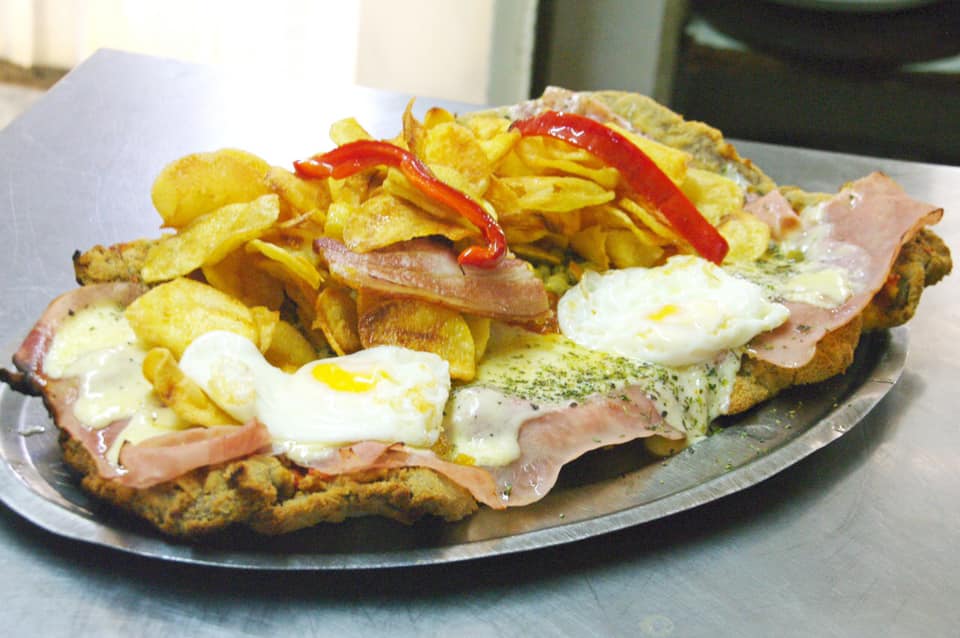 La Tanita
Among the best restaurants in Quilmes is La Tanita; the specialty of this particular place is Italian cuisine combined with the superlative Argentine flavors.
The service offered is excellent and the environment is very warm. They present abundant portions, varieties in different pastas and sauces. The dish called sorrentinos with bolognese is one of the favorite dishes for customers.
Address: 332 Colon Street, Quilmes, Argentina.
Phone number: (+54) 9 11 4253-2647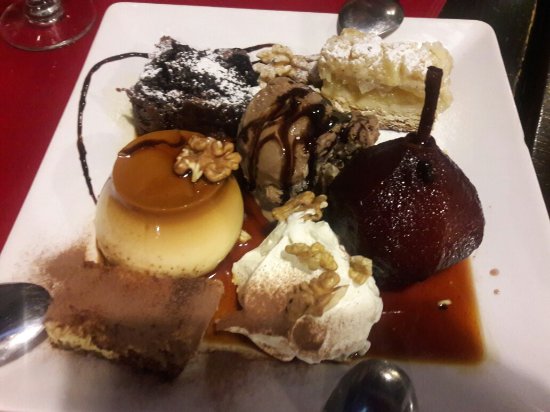 Santa Fe Trail New Mexican Food and American Grill
It is a place, which offers food from North America and Mexico; in addition, it has a traditional Mexican environment that is well executed. This unique restaurant is very colorful and cheerful.
The food offered by the place, stands out for its quality and accessibility. During the week, it is common for the restaurant to grant various discounts for the next visits of diners; customers are regularly admitted with a singular drink.
Address: 715 Almte Brown Street, Quilmes, Argentina.
Telephone: (+54) 9 11 3444-1583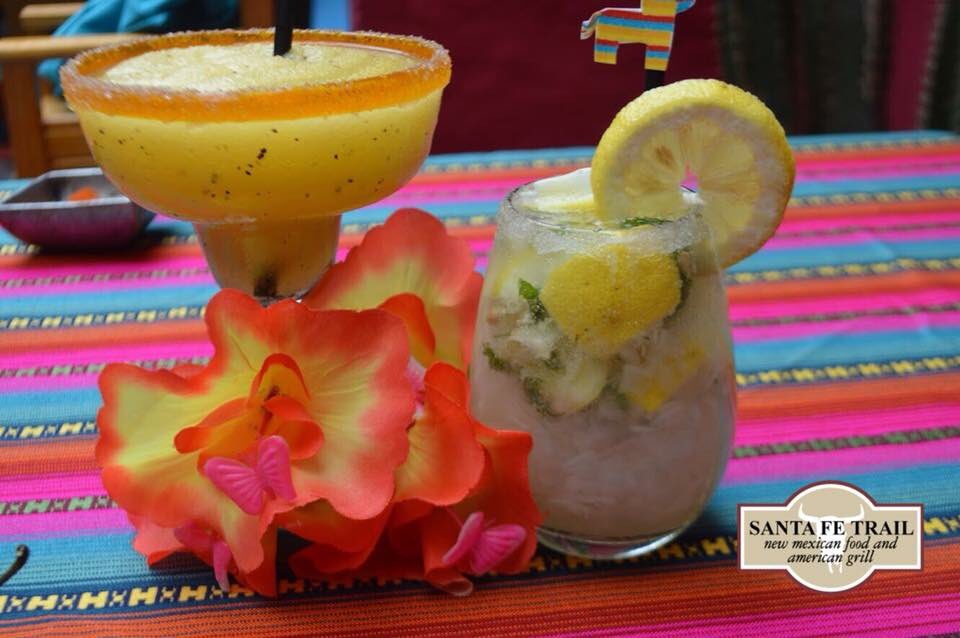 Justo! Brandzen
It is a large restaurant, with a peculiar atmosphere and good customer service. It offers the best variety of seafood, South American food and the classic cuisine of Argentina; all these dishes are accompanied with a subtle Mediterranean touch.
In addition, it offers a classic menu with exuberant quality dishes; the "picada de mar" is one of the favorite dishes of the diners. The prices are proportional to the quality of the condumio served.
Address: Brandsen 245, Quilmes, Argentina.
Telephone: (+54) 9 11 2085-5699
Conclusion
Taste, smell and good atmosphere is what awaits you in each of these restaurants in Quilmes, you have to visit them!