Spain has a great gastronomy and you can find it in several of its cities like here, here or here. But nothing really compares to the own version of gastronomy that has the city of Granada: Where the delight to your palate will be a real pleasure that you will never forget and now we will tell you in which restaurant or restaurants you have to go to attest to our statement. Let's start!
Best restaurants Granada
Granada is a city in southern Spain known for its rich culture and history. The city is also home to some of the best restaurants in the country.
Each restaurant offers its own take on traditional Spanish cuisine. From tapas bars to fine dining establishments, there is something for everyone when it comes to food in Granada. Whether you're looking for a quick snack or a romantic dinner, you can find it in this vibrant city.
So the next time you visit Andalusia, be sure to stop by Granada and experience its incredible dining scene at one of these restaurants.
Casa Julio Bar
One of the prestigious restaurants in Granada very frequented by tourists and locals is this place, considered the ideal option for you to eat an excellent gastronomy of this city. They have a varied menu, but the most recommended dishes are: fried fish, eggplant and anchovies.
An advantage of this place is that, for each beer, they give away a small tapa, with which you can begin to discover the food of Granada. The prices that are handled in this place are very economical.
The opening hours of this place are from Monday to Saturday from 1:00 pm to 4:00 pm and from 8:15 pm to 11:30 pm; on Sundays from 1:00 pm to 4:00 pm.
Entrebrasas
This is a restaurant specialized in meats, but it also has a varied menu that includes some tapas, which is why it is considered one of the best steakhouses in the city.
It is not a very big place, nor does it accept reservations, so it is usually full, it is best to visit early in the morning or outside peak hours. The prices are very varied and are estimated according to the dish you select, but they can be adapted to any budget.
The opening and closing hours to the public are from Tuesday to Sunday from 12:30 pm to 4:00 pm and from 7:30 pm to 12:00 am; while on Mondays it is only open from 7:30 pm to 12:00 am.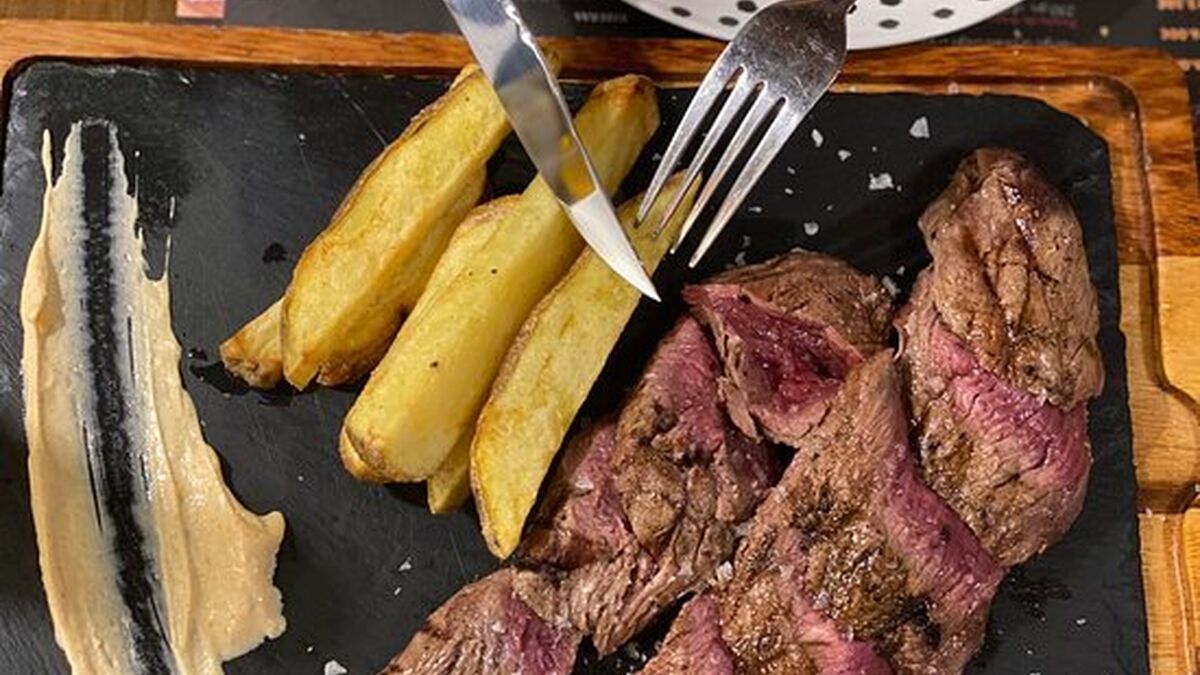 La Riviera
In the mythical Albaicin neighborhood you will find this restaurant, where you will find tapas made with excellent ingredients and good quality, also the place has a friendly staff, exceptional service, a family atmosphere and medieval decor.
They usually serve a free tapa with your drink, although we also recommend you to try some of their main dishes such as: baked potato, octopus or the "rosca de lomo". They serve the public every day from 12:30 pm to 12:00 am.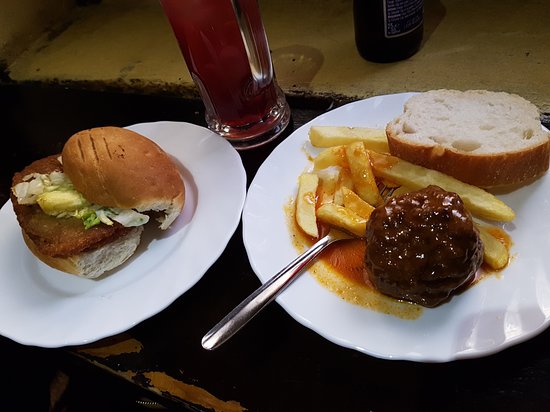 El Mentidero Tavern
In the heart of the city of Granada you will find this tavern, which stands out for its excellent service, quality and tradition. It has an extensive menu where you can't miss its unbeatable flamenquines, habitas, huevos rotos, fritura and artichokes.
The affordable prices of its tapas, drinks and main dishes, make this place a must for locals and tourists. The place opens its doors to the public every day from 1:00 pm to 5:00 pm and from 8:00 pm to 12:00 am.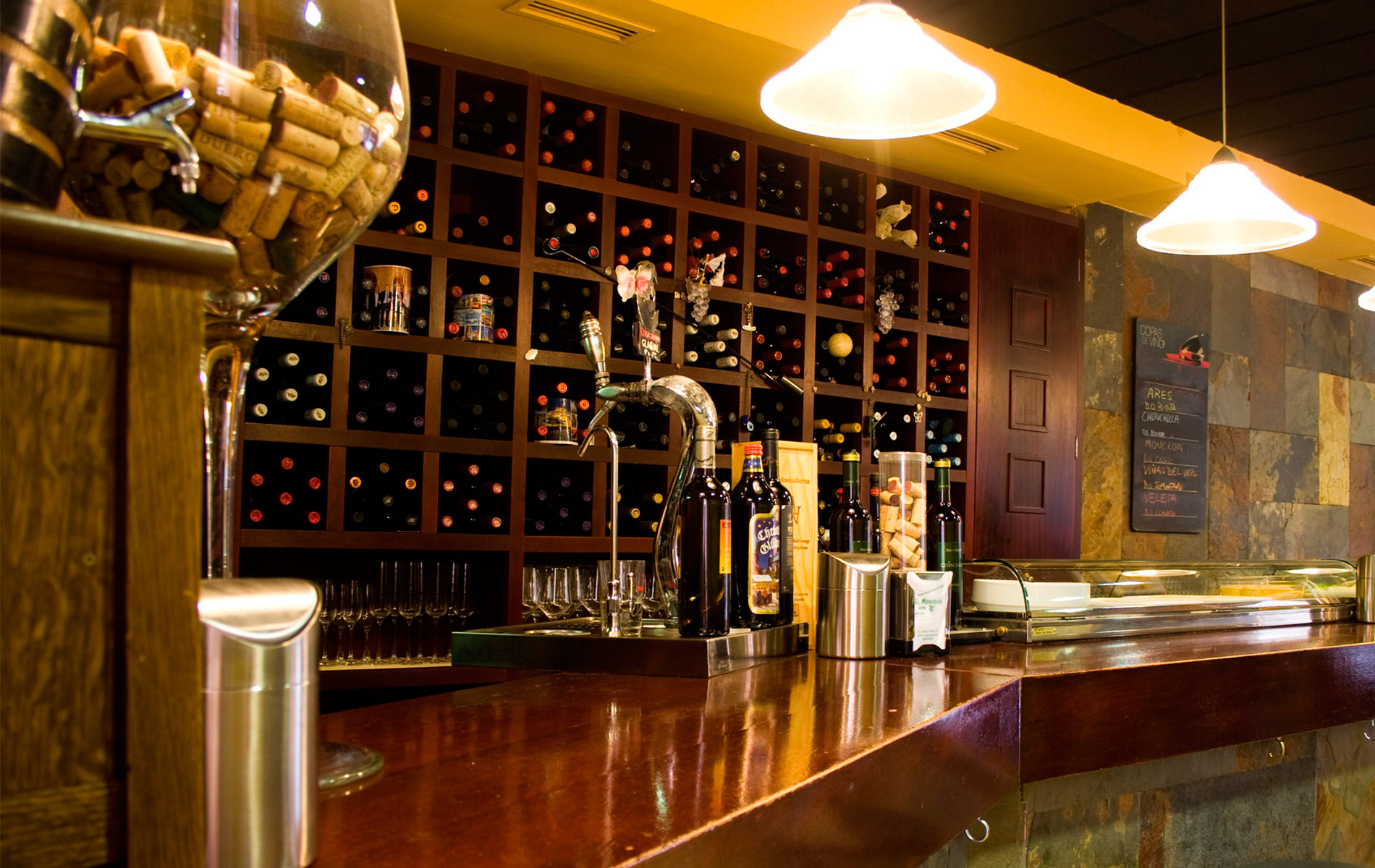 La Esquinita de Javi
This place is highly recommended for serving the best fried fish in Granada. In addition, you have the opportunity to try other delicacies offered by La Esquinita de Javi: prawns, puntillas, squid and dogfish.
In this place the prices are very economical and are presented in half portions and full portions and if you want to visit it, they serve the public every day from 1:00 pm to 4:00 pm and from 8:30 pm to 11:00 pm.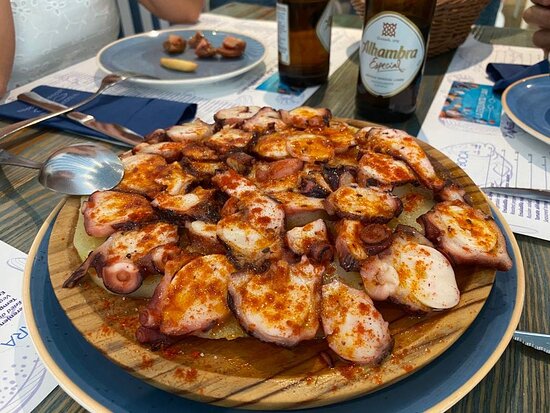 El Agua Restaurant
To enjoy an unforgettable meal while contemplating the best views of the city, you can do so in this restaurant. Here you will consume high quality products with exquisite flavors and receive an unbeatable treatment.
For good prices, you will enjoy quality cuisine from a renewed and innovative menu. The opening hours are from Monday to Saturday from 7:30 pm to 11:30 pm and Sundays from 1:30 pm to 11:30 pm.
Conclusion
Restaurants with terraces that give us an incredible view and gastronomy, traditional places to eat and contemplate the streets of Granadas and many other things more are what these places offer us and of course: We hope that soon you come to know each of them. See you soon in other posts.